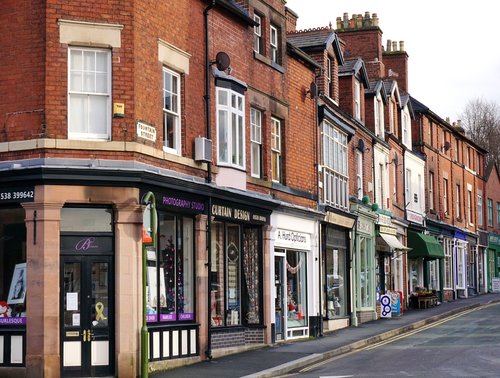 The laws and rules around renewing a commercial lease can be complex and involved, especially if the procedure set out in the Landlord and Tenant Act 1954 needs to be followed. Many leases are "contracted out" of the Act. This article focuses on leases to which the 1954 Act apply. These are known as "protected leases". It's in your best interest to understand the details so you can negotiate the best outcome for you and your business.
The new lease should be on substantially the same terms as the old lease but landlords are allowed to make reasonable changes to reflect modern practice. Some terms will always be up for negotiation and these are discussed in more detail below.
How to Renew A Commercial Lease
The 1954 Act gives you, the protected commercial tenant, the right to renew your lease by serving the relevant statutory notice to your landlord. Your landlord may get to it first and serve you with a notice that your lease is coming to a close and either asking if you would like to renew the lease or informing you of the reasons why the landlord will refuse to grant you a new one. Pay attention to the deadlines and time limits, even if you wish to terminate your lease.
You may need to pay interim rent while the new lease terms are being negotiated and finalised. A solicitor can help you to negotiate fair interim rent.
Possible Negotiations that May Occur
It's likely you'll be in a stronger position to negotiate if you've been a desirable tenant and are of good standing. Below are a few of the possible elements you may be able to negotiate.
Rent
Review the current property market before you do anything when trying to renew a commercial lease. A surveyor can help you determine the market value of the property. Prices have probably changed since you initially signed your lease with your landlord.
Break Clause
A break clause allows a party to end the lease before the expiry of the full-term. It may be vital for your business if you face challenges or are uncertain of the future. It is always advisable to take legal advice when negotiating a break clause or exercising a break right as they are complicated areas of landlord and tenant law.
Duration
The average lease length for commercial properties is five years. However, you may wish to negotiate a different term based on your needs. The term of the new lease does not need to be the same as the old lease. It'll be easier to get the term you want if you're on good terms with your landlord and have proven to be a reliable tenant.
If you're looking to renew a commercial lease, we can help. Juliet Rayner is an experienced and knowledgeable commercial property solicitor who can assist you with getting the results you need.