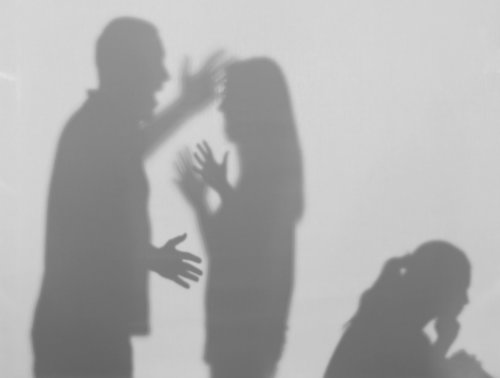 Another sad consequence experienced during lockdown, is a surge in reported domestic abuse.
Understandably, it may be very hard to seek help in the circumstances but, given the current situation, it is now more important than ever to make that call.
You should feel protected at all times, so please do contact the police and seek assistance from one of our experienced family lawyers if you need any support, both moral and legal.
Even if there is no physical abuse, it is still advisable to act if you need help. Some impartial support may just be all you need, so get it. It may be hard to find the time and space to feel safe to make the call, but it is not impossible, we are here to help.
If you are not able to speak on the phone or video, please do email or contact one of our family lawyers directly. Our email addresses and our mobile numbers are set out on our individual profile pages.