what is a Settlement Agreement?
A settlement agreement is a legally binding document that may be offered to you following the termination of your employment.
It usually involves a compensation or ex-gratia payment over and above the payments or benefits you are already entitled to as part of your contract or over and above your statutory entitlements.
Employers use settlement agreements as a way of agreeing employment termination terms to prevent possible future complaints to a tribunal.
why do you need legal advice when dealing with a Settlement Agreement?
For a settlement agreement to be legally binding, an employee has to receive independent legal advice on the terms and effect of the agreement.
The legal adviser must sign an Adviser's Certificate to confirm that they have advice.
How can we help you with your Settlement Agreement?
Our specialist employment solicitors will ensure that the wording of the settlement agreement is adequately drafted to provide you with the necessary protection.
We will ensure your interests are protected and consider all terms of the agreement including:
The amount of any compensation / ex-gratia payments
Tax, pensions and payment dates
Share and share options
Post termination restrictions including confidentiality and restrictive covenants
Agreed reference
Announcements (internal and external)
Confidentiality
Legal fee contribution
We can advise you on potential claims you may have and can negotiate the best compensation package in the circumstances.
We are experienced in dealing with settlement agreements ranging from relatively routine pre-agreed settlements, to negotiating and advising on complex high value settlements.
who pays the legal fees?
Employers will generally make a contribution to cover your legal fees. This information should be included in the terms of the settlement agreement. We will discuss details of our fees when we first talk to you.
Find a Lawyer
Jo provided a very speedy service from a quick appointment, helpful advice, prompt response with paperwork and a very quick result. Very impressed and I am grateful for the assistance provided.
Jo assisted me with a compromise agreement. The whole process was extremely efficient and any follow ups or questions that I had were dealt with immediately. I would have absolutely no hesitation in referring anyone to Jo Cullen or indeed Howell Jones Solicitors. I would certainly contact you in the future should I find myself in need of any legal assistance.
Chloe, thank you for your guidance in relation to the settlement agreement, I really appreciate how clear your "translations" of the legal jargon were, and I felt very confident signing the document.
Chloe, thank you so much for your efficient services, I couldn't have wished for a better experience at an awful time, you certainly made the whole thing easier to bear.

Our Lawyers.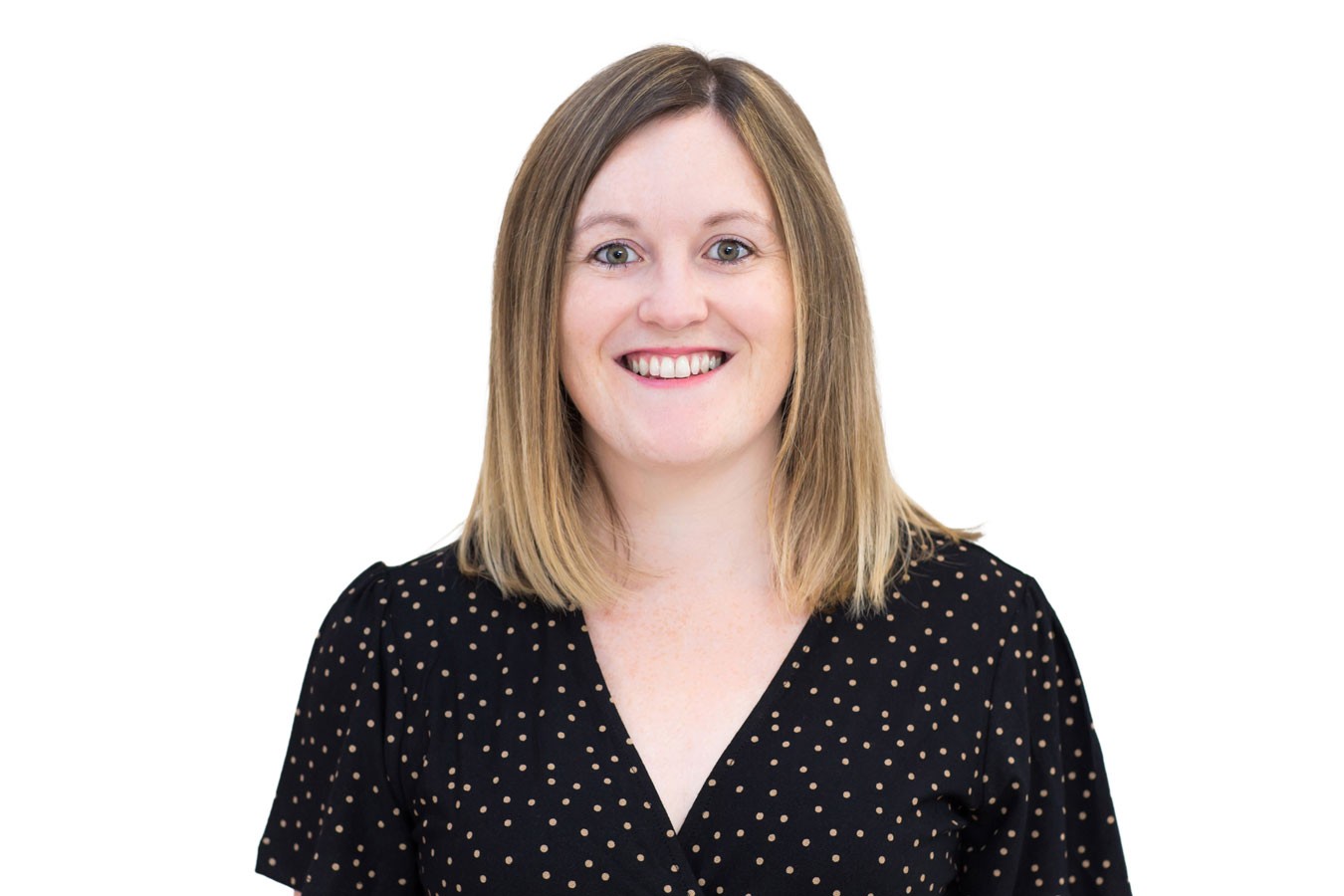 Chloe Baxter
Partner
Employment Rights
Employment and Staff Issues
Settlement Agreements
we focus on you.
Please complete the form, or alternatively:
f: 03330 066 088