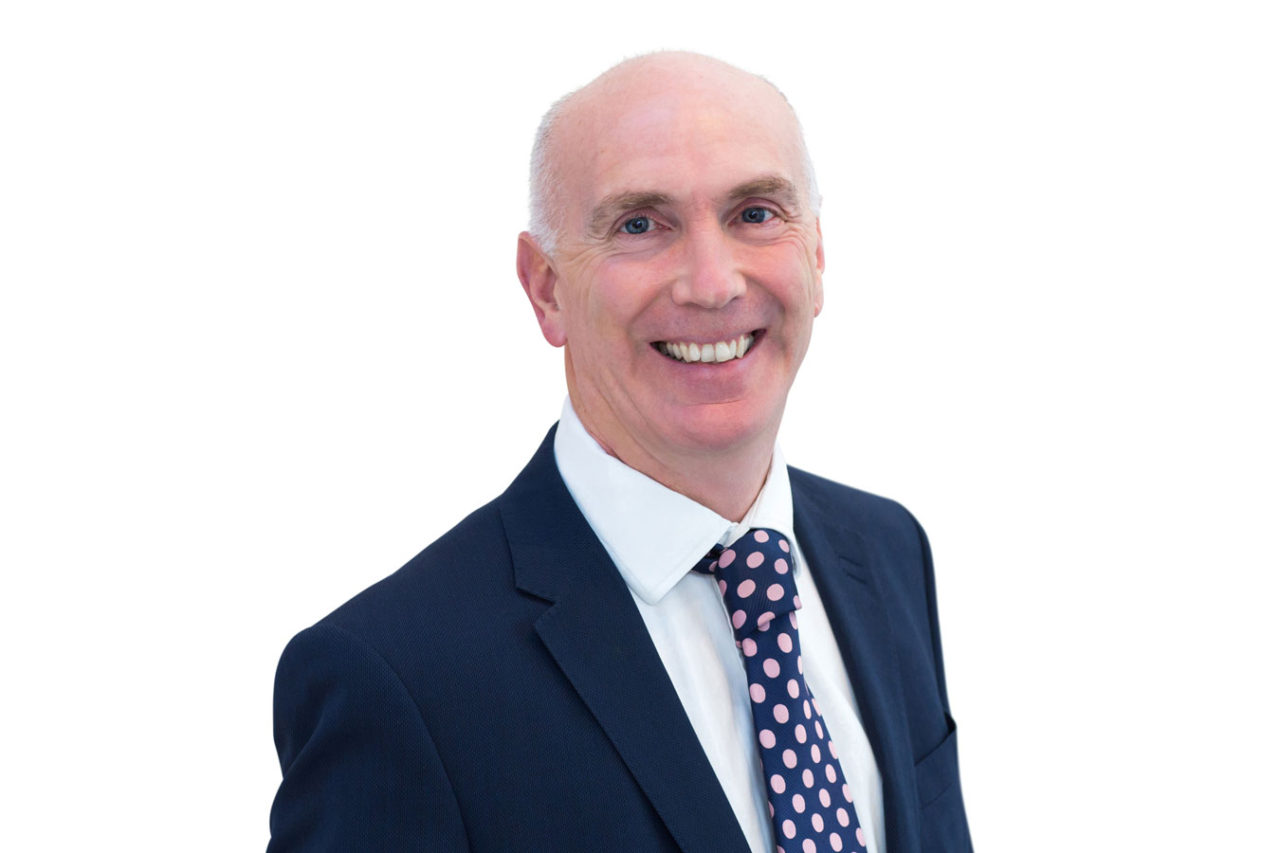 Julian Monk.
Senior Solicitor
Personal injury
Clinical and medical negligence
overview
Julian holds an LLB (Hons) from the University of Wales and achieved his Solicitors Final Examinations from the College of Law. He is an accredited member of the Law Society, a Personal Injury Panel Member. He is also a noted practitioner in the Chambers Directory 2018 and a Litigator with APIL. Prior to joining Howell Jones, Julian worked with Blaser Mills LLP. Julian works with us as a Senior Solicitor.
Julian specialises in personal injury and clinical negligence. He has vast experience of acting for both claimants and defendants as a result of injuries sustained following road traffic accidents, accidents at work, slips and trips, product liability claims, animal injuries, holiday claims and fatal accident inquests.
Julian has had notable success across a number of cases. Here are details of some of his most prominent:
Road Traffic Accident: recovering substantial compensation for a client who suffered traumatic brain injury following a car running over him whilst walking on the hard shoulder of a motorway
Employers liability: achieving an excellent settlement for a client who fell through a scaffolding board resulting in a serious ankle injury affecting his ability to work
Public liability: successfully recovering damages for 3 clients who fell from a stage built as part of a redevelopment of a London Borough town centre despite a denial of liability by the Defendant
Clinical negligence: working for a client to recover substantial compensation having suffered a needle puncture during a hysterectomy resulting in the need for a colostomy procedure despite a denial of breach of duty and causation by the hospital.
When not working, Julian enjoys sports including playing football in local leagues and watching Spurs. He is a keen tennis player and cyclist and enjoys hiking, golf, skiing and travelling
areas of work.
Personal injury
If you are unlucky enough to be involved in a serious accident where someone else was at fault, we can...
Clinical and medical negligence
Have you suffered as the result of a medical procedure that went wrong? Have you received poor clinical care? The...
I am delighted with the outcome and feel justice has been done following my accident…. I must give credit to the professional and empathic service that you and your team have given to me in the last couple of years and thank you for your efforts.
I would like to thank you for all your help and advice over the past 3 years. The sensitive way you have dealt with my case has been greatly appreciated.
I would also like to thank you for all the assistance and patience, especially when having to explain things to me in a more 'basic terminology'.
I would like to take this opportunity to thank you Mr Monk for advising and helping me regarding my accident. Without your guidance, I would have suffered in silence…
Thank you for all your hard work and your attention to detail…
I would like to genuinely thank you for all your support and assistance over the past months. Your help has been invaluable and I wouldn't hesitate contacting you again, nor would I hesitate in recommending you to others.
Very many thanks for your negotiating skills…
I would like to express my sincere gratitude for all the hard work that you have done in obtaining suitable compensation for the above client. If I am ever in the future in a position either personally or professionally to make a recommendation, I can assure you that I will have no hesitation in putting your name forward.
My wife and I both very much appreciate the time you have invested in achieving such a successful result. Should either of us need to consult a solicitor in the future we will of course contact you first.
I would like to thank you for the excellent service you have provided…
I am very pleased with this outcome and would like to thank you very much for your good offices in this matter. I will certainly recommend you to anyone else in similar circumstances to myself.