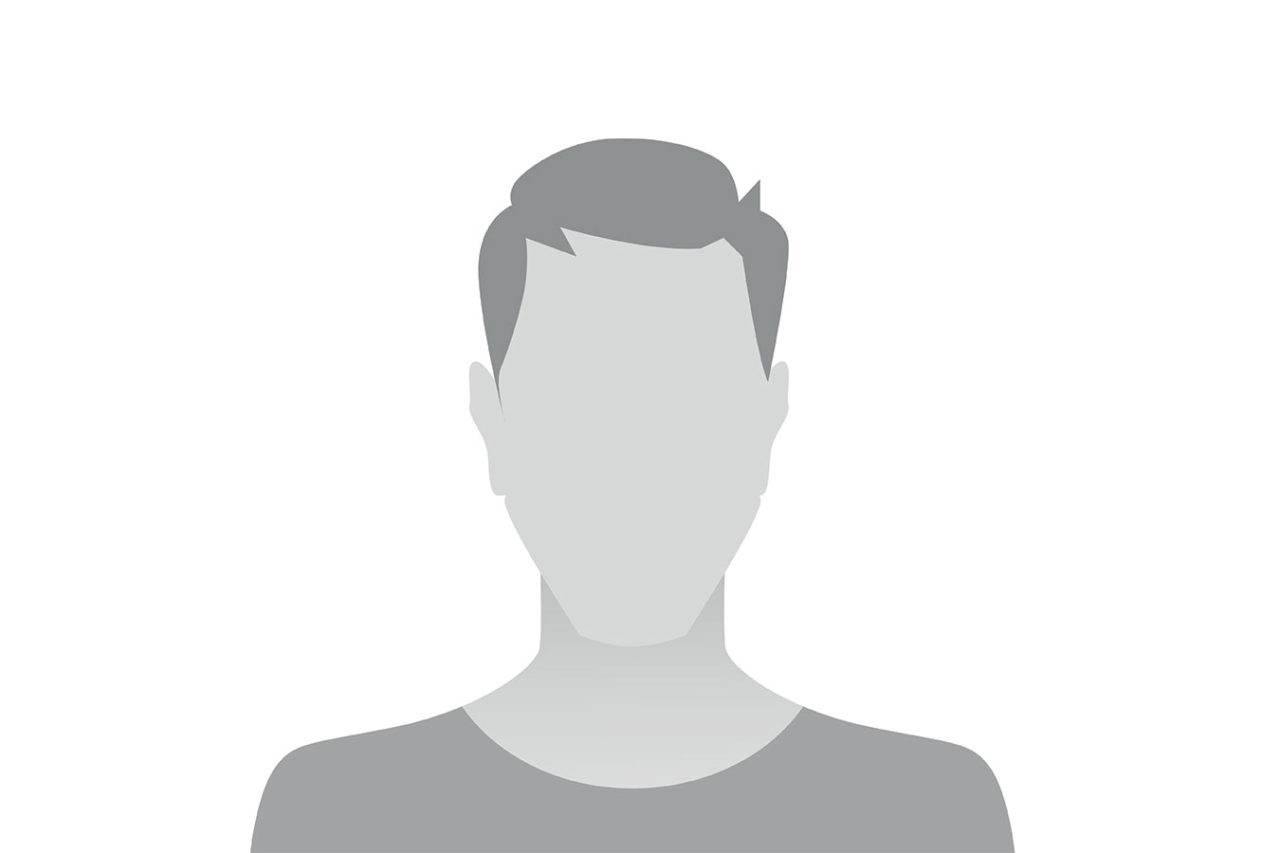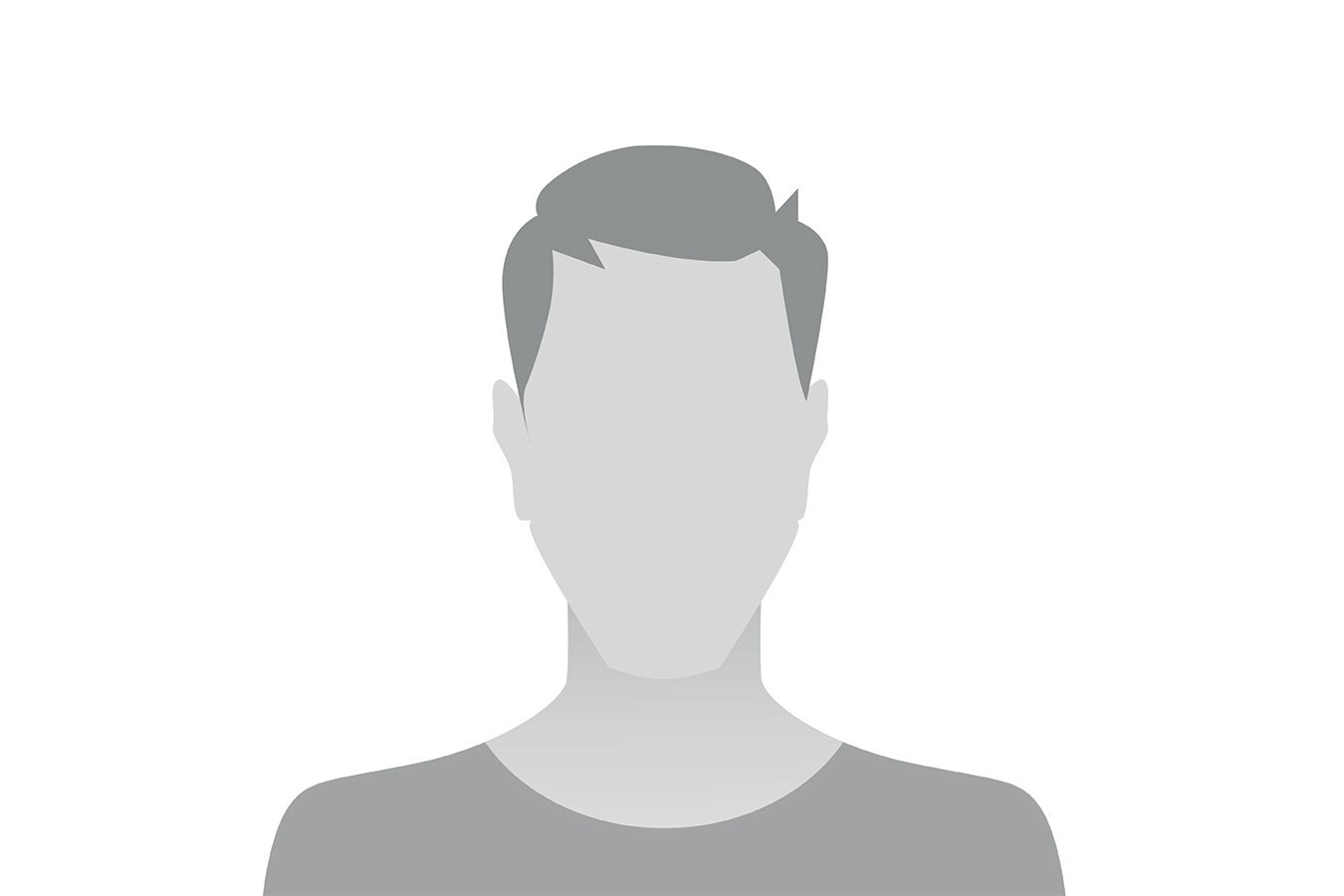 Justin Sloane.
Lawyer
Disputes / Litigation
Commercial disputes
Debt recovery
Mediation
overview
Justin Sloane is a South African qualified lawyer who now lives and practices law in the UK.
Following his graduation from Rhodes University, having obtained a BCom, LLB and MCom, Justin served his articles at Schindlers Attorneys in Johannesburg and was admitted as an Attorney of the High Court of South Africa in 2015. From his specialised experience in the legal industry, he has developed a strong interest and expertise in commercial dispute resolution and Justin has been involved in and can advise on various civil, commercial and corporate litigation matters, as well as property law.
Justin commits himself to continuing to broaden his legal knowledge and to provide first class client service, high quality advice and strategic thinking in all matters he is involved in.
areas of work.
Disputes / Litigation
Do you want to make a claim? Is someone claiming compensation from you? Litigation is used to describe the process...
Commercial disputes
Protect your business with our team of experienced and knowledgeable commercial lawyers. Business disputes come in many guises and our...
Debt recovery
debt recovery solicitors. Use our efficient and experienced debt recovery lawyers to recover money you are owed. Our robust but...
Mediation
what is mediation? Mediation is a way of resolving disputes through communication and negotiation. It is sometimes referred to as...