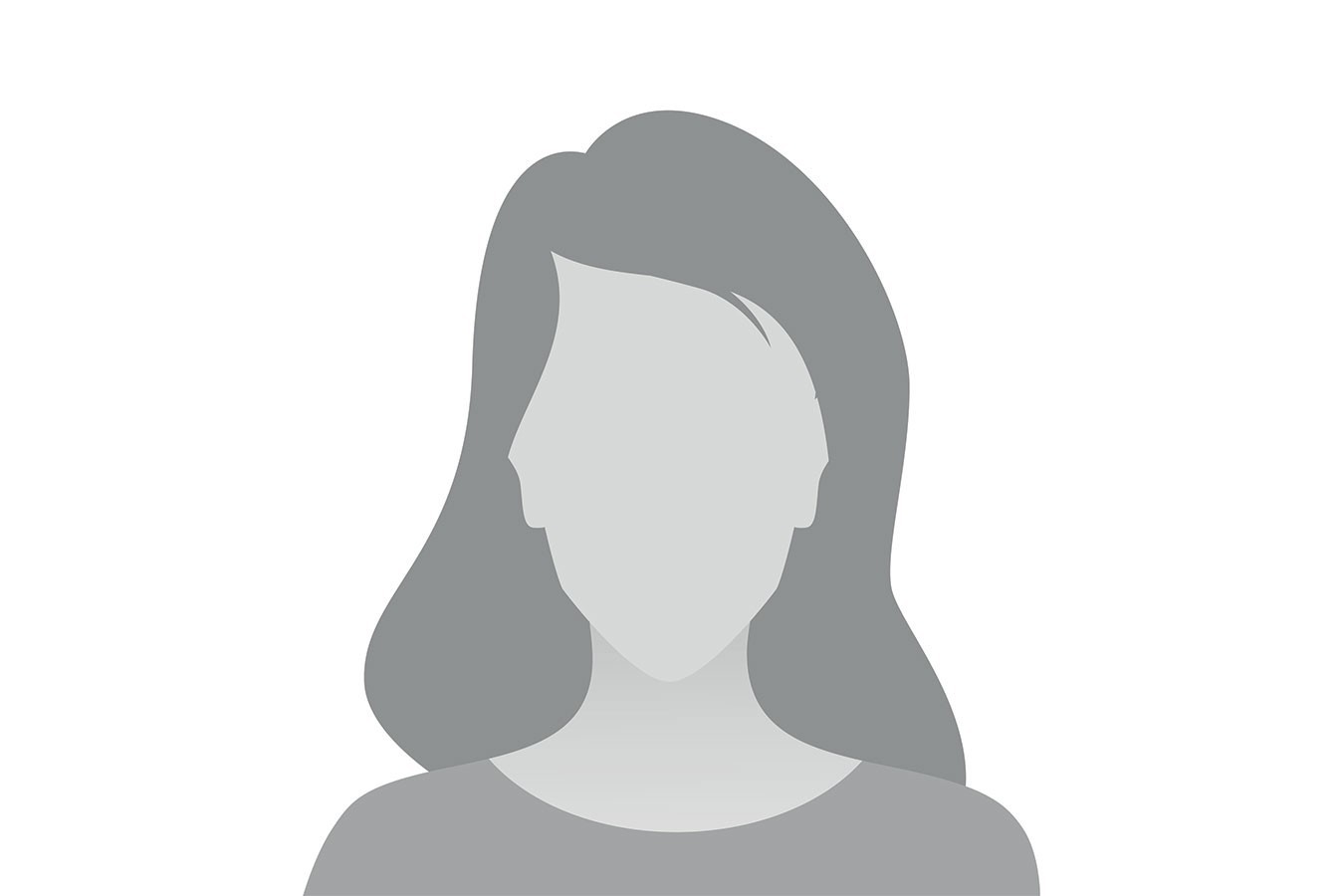 Simi Kalsi.
Partner
Divorce, separation and children
Pre and post nuptial agreements and cohabitation
overview
Experience & expertise
Simi qualified as a solicitor in 2004.  Her speciality is dealing with financial settlements for both married and unmarried couples.  She also has substantial experience in cohabitation disputes and agreements, claims in relation to financial provision for children, private law Children Act disputes including residence applications, parental responsibility, contact applications and various other applications made under the Children Act, international child abduction, pre-nuptial agreements, civil partnerships and injunctions.
Simi has also dealt with appeals in relation to matrimonial matters and child maintenance appeals. Clients in the past have included bankers, pilots and members of the police force amongst many others, and settlements have included assessing how pension funds should be fairly dealt with.
Simi is a fully trained collaborative lawyer, a mediator, and as a full member of Resolution believes in reaching agreements in a fair, reasonable and conciliatory way. Simi is also a member of the City of London Law Society, Surrey Law Society and Association of Women's Solicitors.
Outside of work
Simi enjoys horse riding, skiing, sailing, opera and theatre.
areas of work.
Divorce, separation and children
The end of a relationship is an upsetting and stressful time for everyone involved. Having a supportive and knowledgeable family...
Pre and post nuptial agreements and cohabitation
overview. Life is for living and enjoying. Protecting yourself and your partner through a pre/post nuptial agreement or cohabitation agreement...
Simi Kalsi was very sensitive with my divorce and extremely professional. I would recommend her to anyone in need of a very good solicitor and her fees were reasonable. Simi kept me touch with all points all the time through out and was very knowledgeable in all aspects of my divorce.
Empathetic approach to my sensitive issues. Felt I could discuss matters at ease. Advice was very clear and Simi ensured all my needs were met financially as well as my children. Would definitely recommend her.