why should you choose howell jones?
Choosing the right law firm is a matter of what's important to you. For some, it's the reassurance of our long-standing presence – we were founded in 1977 and have grown steadily since.
For others it's our convenient spread of locations, with offices across Surrey and London.
But most people work with us because we're so focused on achieving excellent results for our clients.
With over 35 lawyers and a total of 75 staff across six offices, working across family law, wills and probate, employment law, commercial law, property, litigation/dispute resolution, personal injury and clinical negligence, we can support your every need and do so with respect and professionalism.
As one of first law firms in Surrey to be awarded the Lexcel Quality Mark and ISO9001, you can be confident we will give you the highest levels of service, no matter how you work with us.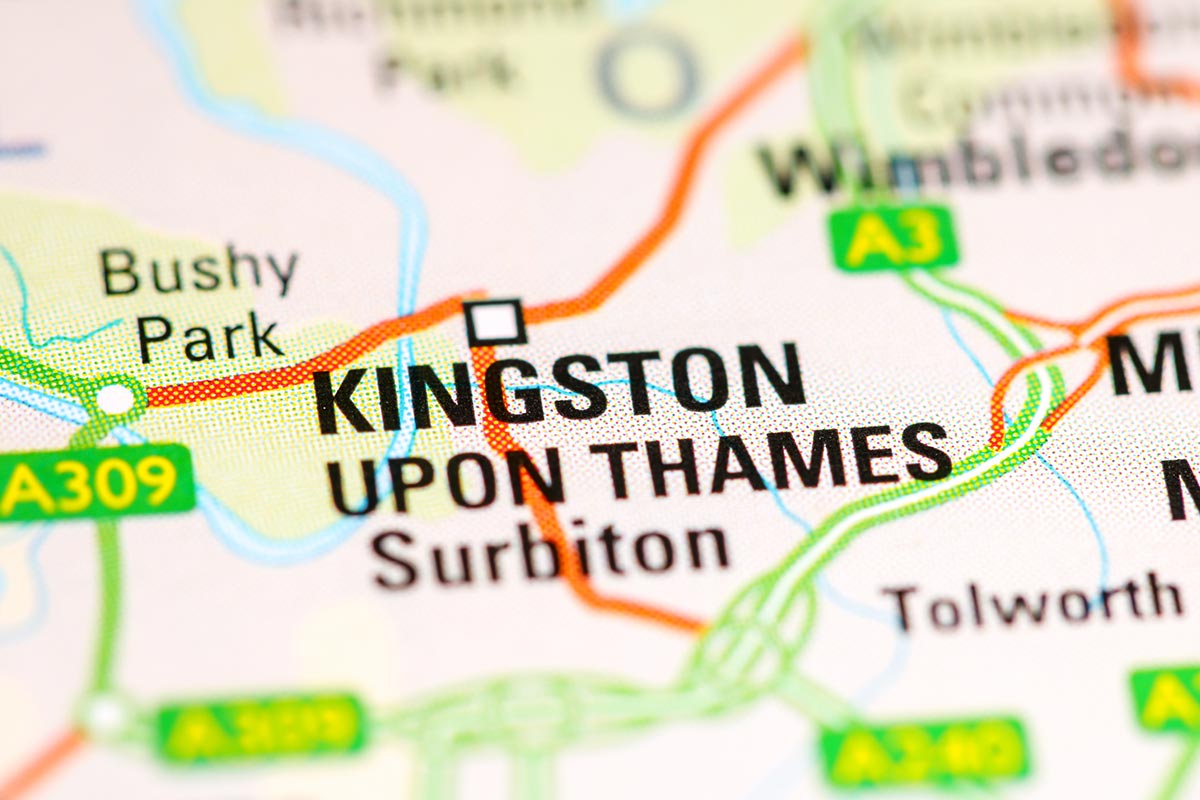 want to talk to one of our experts?
quality standards for your peace of mind
We are members of LawNet; a national network of independent law firms who share resources and knowledge for the best advice and service.
Working with a LawNet member means you can trust in our approach to client care and professional service; your case will be handled expertly, and your interests will come first.
We are regulated by the Solicitors Regulation Authority (SRA), an independent body that works to protect consumers of legal services. We work to uphold their strict standards and follow their guidelines.
our values
No matter who we work with or what we're working on, we will always do our best for you.
Whether you're a client or partner, you can rely on us to deliver the best possible
result in a supportive and professional manner.
We provide high quality in everything we do.
We are respectful and professional in our dealings
You will find us to be approachable, not stuffy or distant.
We have a clear sense of integrity. You can trust us to do the right thing.
We handle each case with empathy and sensitivity towards your situation.
equity, diversity and inclusion
Legal access is a fundamental right and our clients come from all walks of life. That's why we're committed to employing a diverse range of people and ensuring we provide an environment that respects and nurtures them. Not only that, but we believe that providing an equitable, diverse and inclusive workplace is the right thing to do.
We are proud to be an equal opportunities employer and welcome job applicants regardless of age, race, gender, sexual orientation, life-stage, gender identity, educational background, religion or physical ability. If you have what it takes to be a brilliant team member and can give our clients the respect and support they need, we will consider you for a role in our team.
We know that building an equitable, diverse and inclusive workplace is the kind of task that you can't just tick off a list. It takes continuous focus and effort. We're proud of our progress yet recognise we can do more.
Here are some details of our progress to date:
We have a strong female presence in leadership positions – 69% of our partners are female (vs the UK law firm average of 35%).
We provide opportunities to all, regardless of their educational background. We offer a wide range of training programmes outside of the traditional graduate training route and fund all staff training and support flexibility around study leave.
27% of our staff work flexible hours to accommodate caring duties or because of their own health needs.
31% of our staff have primary caring responsibilities for at least one child under 18, compared to the UK law firm average of 28%.
We partner with local state schools to provide legal workshops to children in year 10. These give children an insight into the world of law and aim to attract a broader spread of people into the profession, especially those who don't have contacts in the field of law, or who wouldn't otherwise consider it as a potential career option.
83% of our staff attended state-run or state-funded schools compared to the law firm average of 73%.
We ensure that mobility is not a barrier to our clients and perform home visits at no extra cost.
We offer free advice to those in need. For example, we run community clinics, and several of our clients carry out pro bono work or work for charities such as the CAB.
We have made an active choice to pursue a particular culture – one that is supportive, compassionate and hard-working. We do not tolerate aggressive behaviour, bullying, or competitiveness between staff members and actively discourage this.
If you have questions and would like to know more about our commitment to equity, diversity and inclusion, don't hesitate to get in touch.
Interested in knowing more? Read our 2023 diversity data.
Helen Hotten
EDI Partner
law firms that we incorporate.

Taylor Willcocks joined us in 2012.
You will work with the same faces as you did before, and the quality of our service remains excellent.

Chivers Easton Brown joined us in 2012.
You will find the same faces as at Tolworth and Surbiton and the quality of our service remains excellent.

Harveys Solicitors joined us in 2015.
Existing cases will continue to be dealt with as before and the quality of our service will remain excellent