why should you choose howell jones?
Choosing the right law firm is a matter of what's important to you. For some, it's the reassurance of our long-standing presence – we were founded in 1977 and have grown steadily since.
For others it's our convenient spread of locations, with offices across Surrey and London.
But most people work with us because we're so focused on achieving excellent results for our clients.
With over 35 lawyers and a total of 75 staff across seven offices, working across family law, wills and probate, employment law, commercial law, property, litigation/dispute resolution, personal injury and clinical negligence, we can support your every need and do so with respect and professionalism.
As one of first law firms in Surrey to be awarded the Lexcel Quality Mark and ISO9001, you can be confident we will give you the highest levels of service, no matter how you work with us.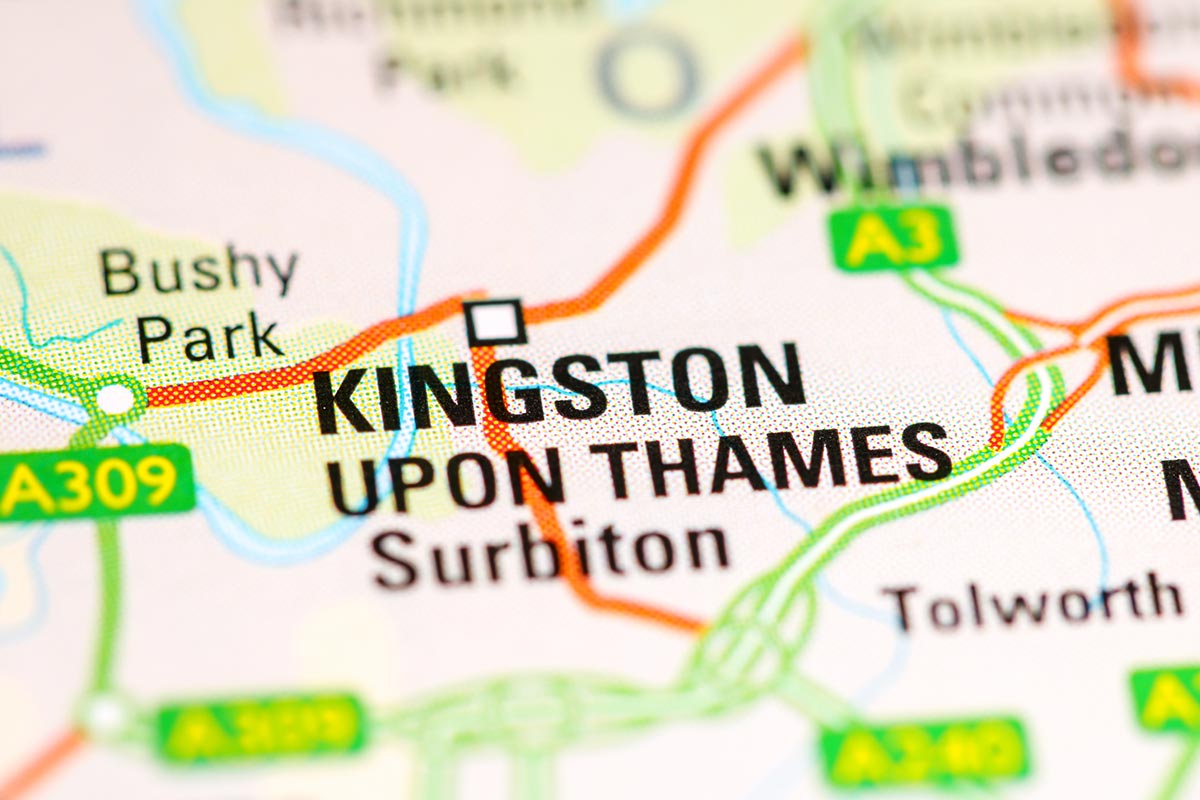 want to talk to one of our experts?
quality standards for your peace of mind
We are members of LawNet; a national network of independent law firms who share resources and knowledge for the best advice and service.
Working with a LawNet member means you can trust in our approach to client care and professional service; your case will be handled expertly, and your interests will come first.
We are regulated by the Solicitors Regulation Authority (SRA), an independent body that works to protect consumers of legal services. We work to uphold their strict standards and follow their guidelines.
our values
No matter who we work with or what we're working on, we will always do our best for you.
Whether you're a client or partner, you can rely on us to deliver the best possible
result in a supportive and professional manner.
We provide high quality in everything we do.
We are respectful and professional in our dealings
You will find us to be approachable, not stuffy or distant.
We have a clear sense of integrity. You can trust us to do the right thing.
We handle each case with empathy and sensitivity towards your situation.
our awards & nominations
You can rely on our team to give you the best possible result in a supportive and professional manner.
We're delighted that our team's hard work has been recognised with several nominations and awards.

SLS – Family Lawyer of the Year – Katy Osborne
SLS – Property Lawyer of the Year – Amira Hughes
SLS – Private Client Lawyer of the Year – Emma Sayers
SLS – Rising Star of the Year – Sophie Kimber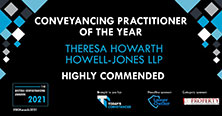 British Conveyancing Awards 2021 – Highly Commended – Conveyancing Practitioner of the Year (Theresa Howarth)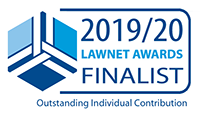 Lawnet – Finalist – Outstanding Individual Contribution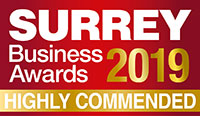 Highly Commended – Business Person of the Year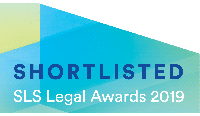 SLS – Finalist – Private Client Lawyer of the Year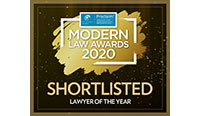 Modern Law Awards 2020 – Shortlisted – Lawyer of the Year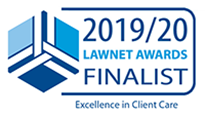 Lawnet – Finalist – Excellence in Client Care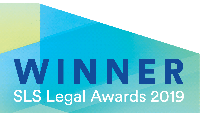 SLS – Winner – Property Lawyer of the Year
equal opportunities.
equality & diversity statement
Howell-Jones LLP is committed to encouraging equality of opportunity and respect for diversity and preventing discrimination. It intends to treat everyone equally and with dignity, courtesy and respect regardless of their disability, sex, gender, age, race, racial group, colour, ethnic or national origin, nationality, religion or belief, sexual orientation, marriage or civil partnership status, or any other personal characteristic.
the Law Society diversity and inclusion charter
As signatories to this charter, we work hard to ensure diversity and inclusion is reflected in the way we work and behave.
You can learn more about the Law Society diversity and inclusion charter here.
training
Every member of Howell Jones attends regular equality and diversity training.
working arrangements
36% of our staff work part-time with many others working flexibly to fit around their other commitments.
law firms that we incorporate.

Taylor Willcocks joined us in 2012.
You will work with the same faces as you did before, and the quality of our service remains excellent.

Chivers Easton Brown joined us in 2012.
You will find the same faces as at Tolworth and Surbiton and the quality of our service remains excellent.

Harveys Solicitors joined us in 2015.
Existing cases will continue to be dealt with as before and the quality of our service will remain excellent