legal advice consistent with your business objectives.
Work with a legal team who understand the commercial realities of your business and support you with a no-nonsense and cost-effective approach.
We help your business with accessible and dedicated commercial, commercial property, commercial disputes, employment and debt recovery lawyers who are easy to talk to and will listen to what you have to say.
Providing sound legal and practical advice in clear English, our team approach keeps you informed and in control of your business.
With seven offices across London and Surrey, we're able to meet you at the location of your choice and can help you no matter how large or small your organisation.
Keep up to date with Howell Jones in our 'Business First' series!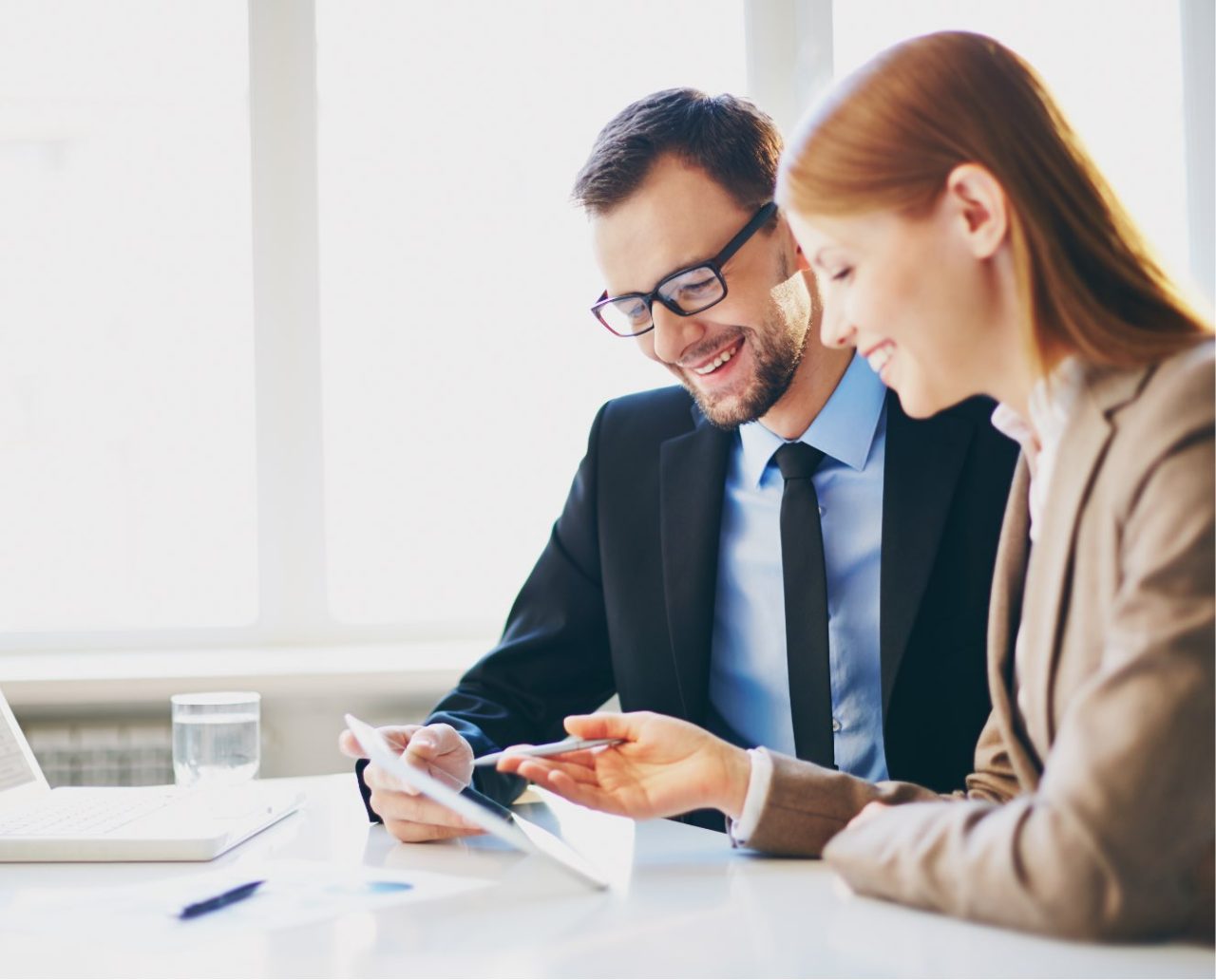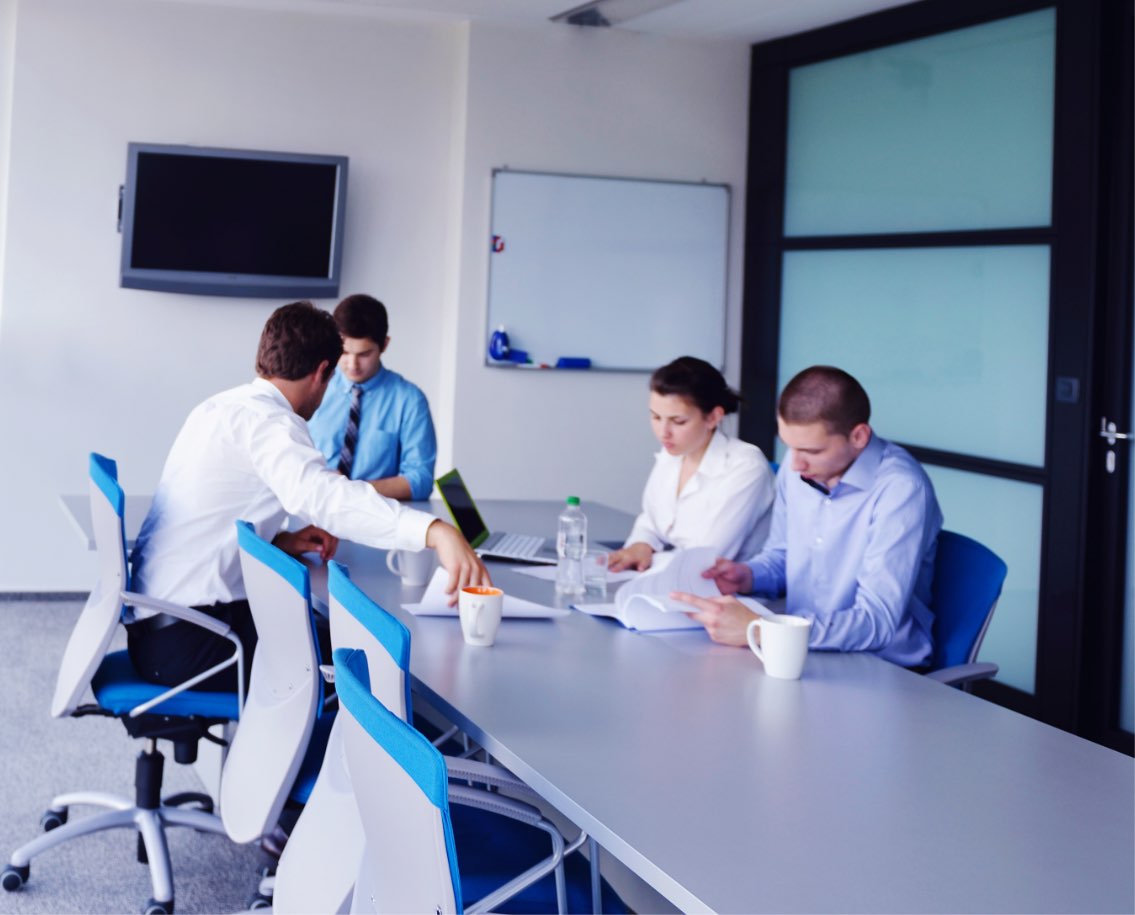 mediation.
Mediation is a constructive process to help you resolve disputes without involving the courts. We have a dedicated mediation centre at our Kingston office.
Our mediation centre has two large mediation rooms. Each can seat up to 12 people. The rooms have hot and cold drink facilities, wi-fi and air-conditioning. Each room can be booked on its own or as part of a mediation package where both rooms are used. This means we can accommodate mediations where each party needs their own room. For meetings that start early and finish late we can also offer breakfast and lunch. We provide fixed price packages for the use of our mediation centre.
Interested in the use of our mediation centre? Get in touch to find out more.