sound legal advice for every stage of life.
It's often said that one size does not fit all. Which is why we tailor our approach for you with our comprehensive range of services.
From writing a will to moving house, our expert team of lawyers are here to help you.
We can support you if you've been involved in an accident that resulted in personal injury or if you've suffered medical negligence.
Our friendly and experienced solicitors are here to support you through relationship breakdowns, disputes and employment issues.
Many clients treat us as their life-long legal adviser, placing trust in our ability to represent you regardless of the situation.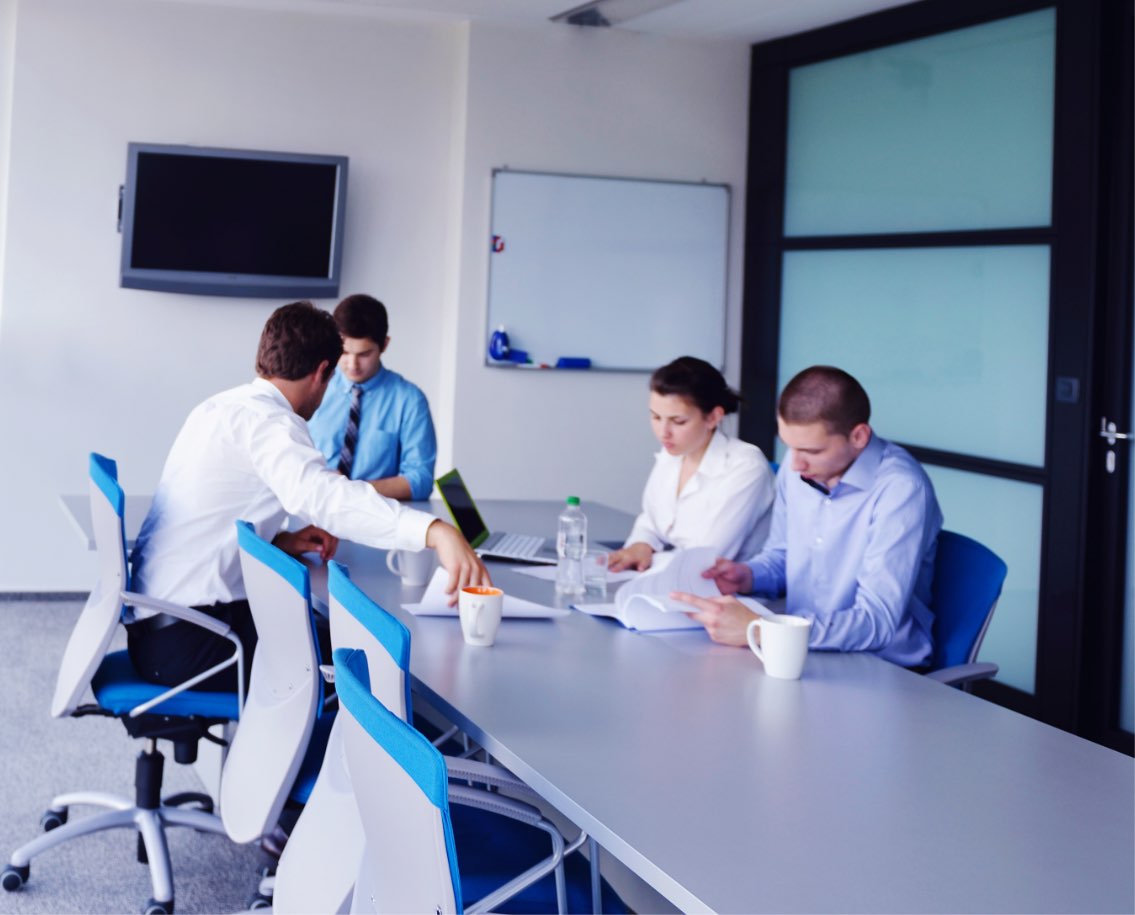 mediation.
Mediation is a constructive process to help you resolve disputes without involving the courts. We have a dedicated mediation centre at our Kingston office.
Our mediation centre has two large mediation rooms. Each can seat up to 12 people. The rooms have hot and cold drink facilities, wi-fi and air-conditioning. Each room can be booked on its own or as part of a mediation package where both rooms are used. This means we can accommodate mediations where each party needs their own room. For meetings that start early and finish late we can also offer breakfast and lunch. We provide fixed price packages for the use of our mediation centre.
Interested in the use of our mediation centre? Get in touch to find out more.