Probate disputes are often personal and complex. The burden of dealing with legal administration during an intensely emotional time can be a lot to deal with.
We can help minimise the chance of probate disputes by helping you clearly express your wishes in your will. We are also able to support you should you wish to dispute the way someone's wishes are being carried out.
Find a Lawyer
Juliet Petchey, Partner at Howell Jones Solicitors, was a godsend to me when I was trying to find my way through the justice system having decided to take action myself against a client who defaulted on final payment and put up every barrier possible to avoid having to pay. It has been two years of battling to see justice done I was pretty near to giving up before Juliet took over. I had been referred to Juliet and did not look back. Her indepth knowledge of her subject and the legal system and her dogged persistence without doubt won my case. I am so grateful and hope I do not have to turn to Juliet again too soon but if I do it will be with the utmost confidence in her and her team. Thank you.
When facing a particularly challenging legal altercation I was put in touch with Howell Jones Solicitors. Mrs Petchey and her team came to my aid and their reassurance and expert advice brought the matter to a swift and successful conclusion without the need to go to court. I can't thank them enough and I wouldn't hesitate to use them again
Juliet is the perfect lawyer to have in your camp.

how we can help you
We work closely with personal representatives and potential beneficiaries in the case of probate disputes. We can help you by:
Handling claims by beneficiaries and potential beneficiaries
Acting for personal representatives who face a claim against the estate.
Probate disputes can be extremely stressful for everyone involved.
Disputes often arise while people are still grieving; this can affect the decision-making process for serious decisions and complex legal issues. These issues should be addressed urgently to protect the legal rights of the disadvantaged person. We can relieve some of the pressure by helping with the decision-making process.
Many people believe a burial should be conducted in line with the wishes of the deceased. However, the final decision is for the family to make, making this a source of disagreement.
We can help you reach a conclusion about burial plans for a loved one; whether this related to disagreements about burial, cremation, or where/how the deceased is put to rest.
As estate mediation specialists, we are able to support executors and trustees as well as beneficiaries.
We can help you deal with situations such as:
A failure to agree on necessary actions
The need to remove an appointed co-executor or co-trustee
Uncooperative beneficiaries
Executors or trustees who:
take too long to administer the estate
delay administering the estate
fail to obtain the grant of probate
give money to the wrong people
refuse to show you the will.
If you are the child of the deceased, you can make a claim under the Inheritance (Provision for Family and Dependants) Act 1975.
Even if you were estranged from your parent, you could still be eligible to make a claim against their Will under the Act.
We can help you understand your rights and support a claim should you wish to make one.
You can make a claim under the Inheritance (Provision for Family and Dependants) Act 1975, if you are the spouse, child or other dependent of the deceased and have been left insufficient money for your continued wellbeing.
Factors that are considered can include:
Your financial needs
The financial needs of any beneficiary of the estate
Any responsibilities the deceased had in regards to the person making the claim, or towards any beneficiary of their estate
The size and contents of the deceased's estate
Any disability (either mental or physical) of the person making the claim, or any beneficiary of the estate
Any other issues, such as the conduct of the person making the claim, or any other person involved, which the Court may deem as relevant to the case.
We have experience in these claims and can help you understand your position and support you should you wish to pursue your claim.
Our Lawyers.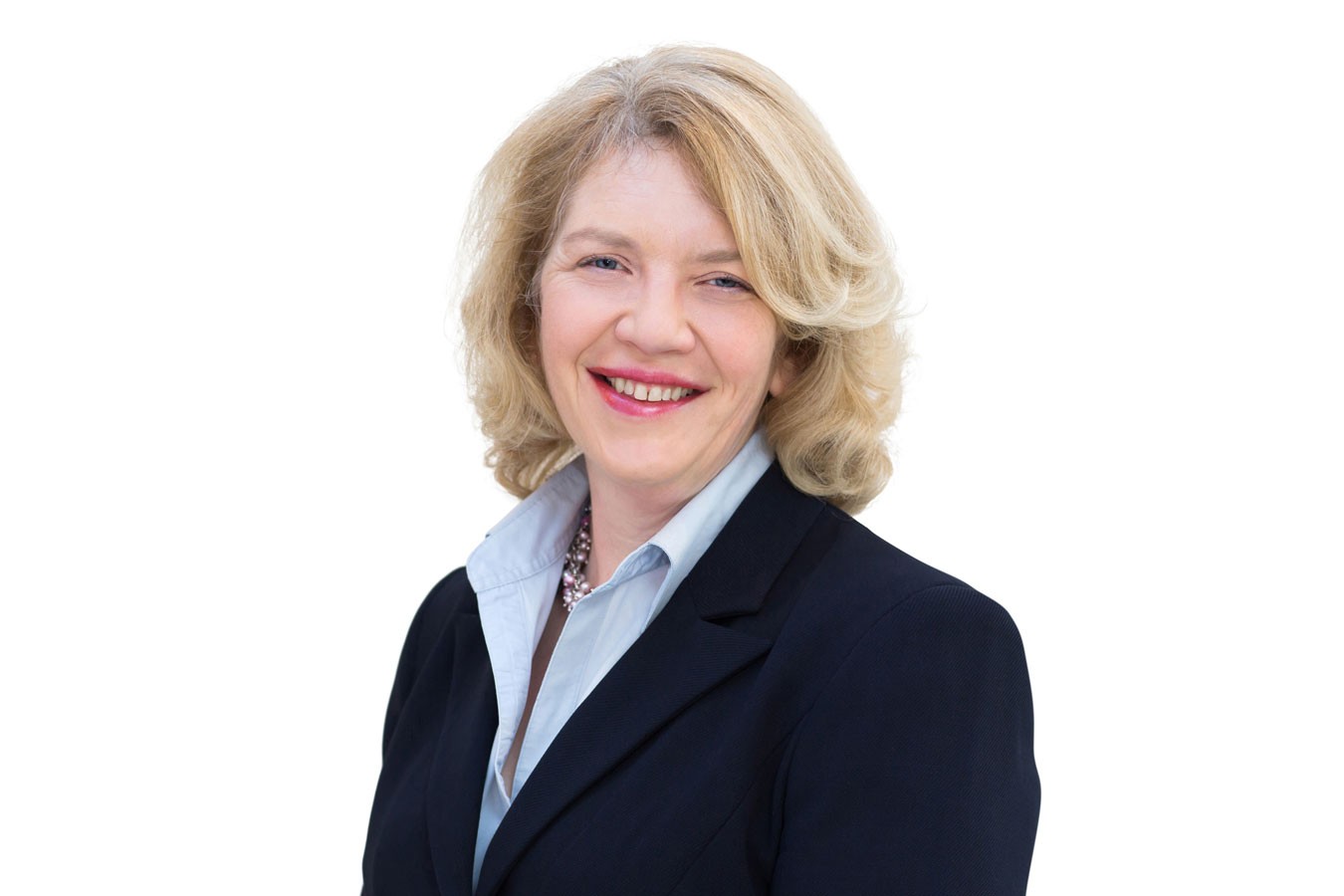 Juliet Petchey
Partner / Head of Litigation Team
Disputes / Litigation
Debt recovery
Mediation
Probate disputes
we focus on you.
Please complete the form, or alternatively:
f: 03330 066 088