we welcome quality, hard-working people to our team.
Are you committed to providing excellent service? Can you enhance our firm with your enthusiasm and commitment? We welcome applications from solicitors, chartered legal executives and licensed conveyancers, who are all accorded the same status and have the same opportunities within our firm.
We will support your hard work and give you the opportunity to develop your skills, knowledge and experience with structured career progression and extensive training. Our team benefit from an excellent holiday allowance and flexible working practices.
Speculative applications are very welcome. Please contact us at recruit@howell-jones.com and arrange to send your CV in confidence.
Please note that we do not currently have a sponsor licence from the UK Government to employ workers from outside the UK.
Please click here for our Privacy Notice for applicants.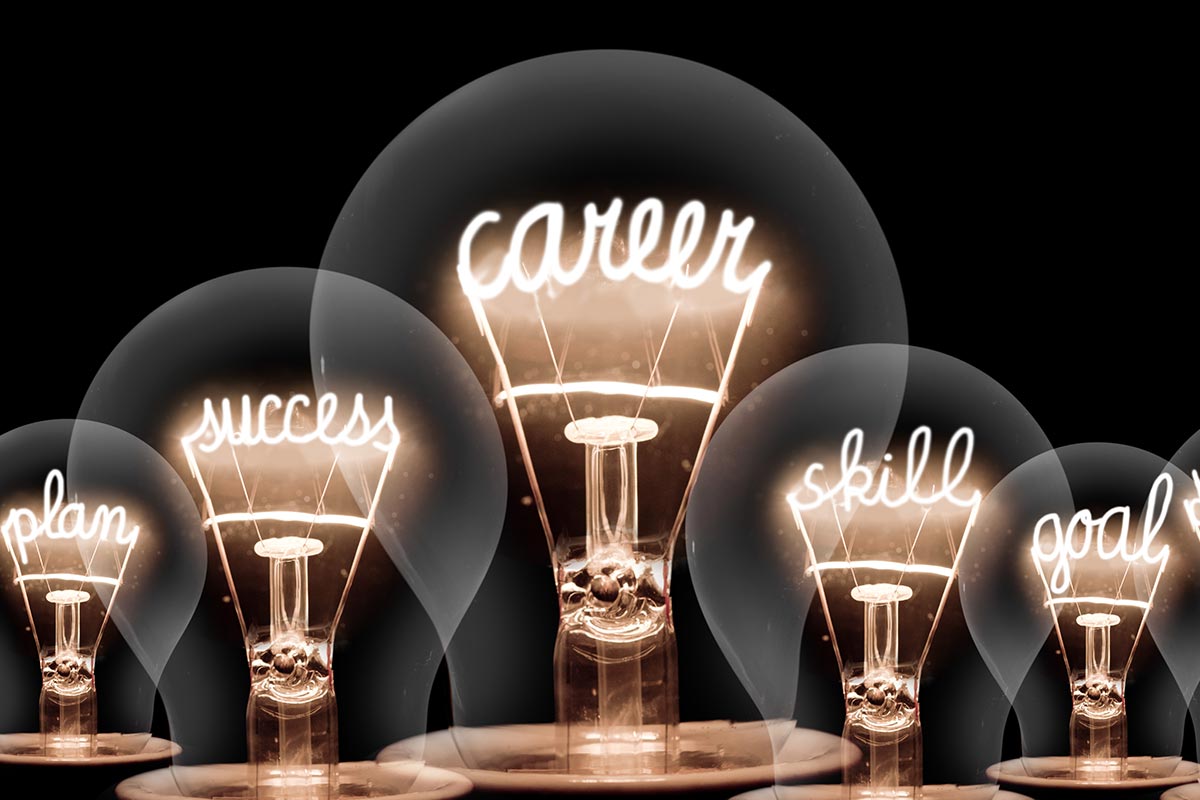 don't see a job that interests you?
Even if we are not advertising a current vacancy, please contact and arrange to send your C.V. in confidence. Please tell us what you could do for us.
Please complete the form, or alternatively:
f. 03330 066 088