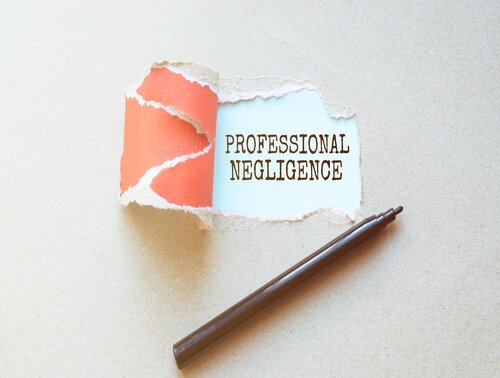 Claims under-valued, under-settled or handled negligently
In Part 9 of this series of articles, we answer your questions about bringing a professional negligence claim where your previous solicitors failed to consider all aspects of your claim (your injury and financial losses), or dealt with your claim negligently resulting in you losing your claim, under-settling your claim or failing to issue your claim in time.
What should I do if I am concerned about how my claim has been handled?
Contact us immediately.
Keep copies of all correspondence and documents relevant to your case.
Keep a diary of events including how your injuries are progressing, what care and assistance you require and what impact your injuries may still be having on your home and working life.
How long do I have to start a professional negligence claim?
You normally have 6 years from the date of negligence although it is always best to seek legal advice as early as possible.
How much compensation will I receive?
The amount of compensation that you will receive will depend upon the extent to which you have lost out as result of any professional negligence. We will assess what you might have been expected to receive had there been no negligence.
How long will my claim take?
The length of a claim depends largely upon whether the Defendant admits they were to blame or denies liability.
Will I have to go to Court?
It is unlikely that you will have to go to court as most claims settle by agreement.
In Part 10  we will answer your questions about funding your claim and in particular No win, No fee agreements
If you would like to make a claim, contact our Personal Injury   and Clinical Negligence team today for a telephone conversation or a free, preliminary meeting.