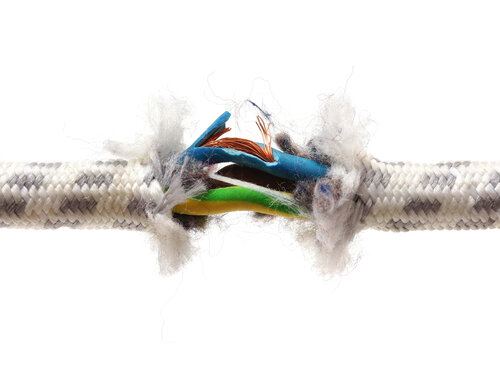 In Part 7 of this series of articles, we answer your questions about bringing a personal injury claim following an injury caused by a defective or faulty product. For example, you stand on a stool and it gives way, turn on an electrical product and it catches fire or have a medical implant that fails.
Under the Consumer Protection Act 1987 you may have an action against the producer of the product or a business who import the product from outside the EU.
What should I do if I have had an accident as a result of faulty or defective goods?
• Report the accident to the store where you purchased the item and the manufacturer and/or importer of the product.
• Take photographs of the faulty item and any visible injuries.
• Speak to any witnesses to the accident to see if they are able to support your version of events.
• Seek medical attention as soon as possible.
• Keep any receipts in respect of your purchase of the product and any expenses you may have incurred as a result of the accident including prescriptions, parking charges, damaged clothing and any treatment costs.
• Keep a diary of events including how your injuries are progressing, what care and assistance you require and what impact your injuries are having on your home and working life.
How long do I have to start a personal injury claim?
You normally have 3 years under the Consumer Protection Act from the date of damage or injury. Since a product may remain in circulation for many years, a claim cannot be made more than ten years after the product was put into circulation.
How much compensation will I receive?
The amount of compensation that you will receive will depend upon the seriousness of your injury and the financial losses that you have suffered. We will consider the Guidelines issued to Judges and Case law to value your pain and suffering as well as assessing all past and future losses and expenses.
How long will my claim take?
The length of a claim depends upon the type of accident and type of injury involved and whether the other party admits they were to blame or denies liability.
Will I have to go to Court?
It is unlikely that you will have to go to court as most personal injury claims settle by agreement.
In Part 8 we will answer your questions about bringing a claim following an accident suffered whilst on holiday
If you need any help or advice, please contact our experienced and knowledgeable personal injury lawyers Domini David and Julian Monk.