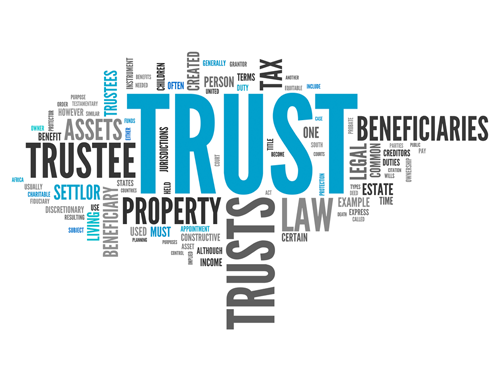 Trustees who missed the deadline in September to comply with the enhanced scope of the Trust Registration regime have been given a boost by HMRC, with the news that those who missed the deadline through ignorance will not be in receipt of penalties. 
New rules for the Trust Registration Service
Introduced as part of the UK's implementation of the Fifth Money Laundering Directive, the new rules have been brought in to combat terrorism and money laundering, with more clarity on the ownership of assets held in trusts required. The regulations extend the scope of the trust register to all UK express trusts as well as certain non-UK trusts, whether they pay tax or not.
Some trusts are excluded, for example in situations where they have a narrow purpose and the structure is unlikely to be used for money laundering or financing terrorism. A greater number of trusts have a registration requirement, including UK resident trusts without UK tax liabilities and most bare trusts.
As for taxable trusts, more information is required about beneficial owners, including the beneficiaries, trustees and settlors, in addition to other parties who have control over the trust.  This includes their name, month and year of birth, country of residence, nationality and details of their beneficial interest in the trust.  The record on the register must be kept up to date. Any changes that must be made, have to be notified to HMRC within 90 days of taking place.
This easing by HMRC means that it is unlikely that Trustees who missed the September deadline will be in receipt of penalties unless they were acting with intent.  However, Trustees must still ensure they comply with the new requirements in order to avoid potential fines of up to £5,000 per trust.
If you are involved in a trust and are unaware of any action having been taken, or are unsure of your obligations, it is time to act swiftly and get specialist advice. For more information, contact Howell Jones Solicitors today.