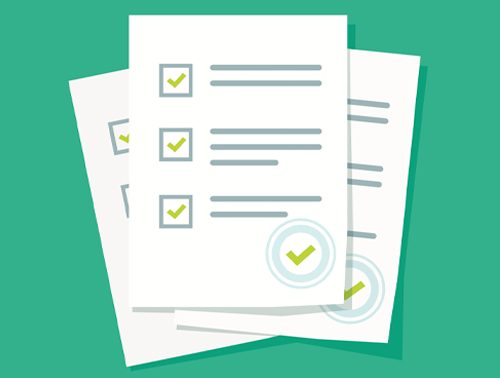 With employment laws changing all the time, the increasing new obligations on the employer and the recent disruption caused by Covid, a health check on your documentation may well be overdue. It is important to ensure that your contracts and policies and procedures are up to date with new working practices clearly recorded and are legally compliant.
Clear and well drafted contracts, policies and procedures can make all the difference between a fair and unfair dismissal and can significantly reduce the risk of claims.  Clearly defined policies and procedures will help managers deal with workplace disputes.  For employees, it will set out what conduct will and will not be acceptable within the workplace.
We can provide a health check for a fixed fee of £500 + VAT.  For this fee we will undertake a review of your existing employment contract, policies and procedures.  We will draft a report on the strengths and weaknesses of the documentation and will make recommendations for changes to existing documents.  It will then be up to you to determine what changes to implement.  A "no obligation" estimate for any recommended work will be provided as part of the report.
Instructions received in October and November 2021 will receive a 20% discount on our health check fixed fee.
For further information please contact Jo Cullen jo.cullen@howell-jones.com (020 8439 7480) or Chloe Baxter chloe.baxter@howell-jones.com (0208 439 7462) for further information.