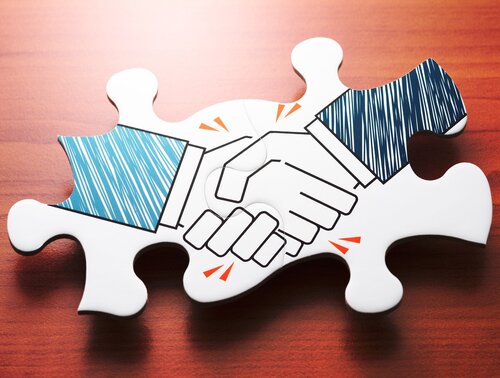 The ongoing COVID-19 pandemic means many employers continue to consider redundancies to help their business survive through these uncertain times.
Some employers may offer their employees a Settlement Agreement, which is a legal binding document that usually includes a compensation or ex-gratia payment which is over and above the employee's contractual entitlement or their statutory redundancy entitlement. These payments are offered in return for the employee agreeing not to pursue any claims against their employer.
Does an employee have to take advice in respect of a Settlement Agreement?
For a Settlement Agreement to be legally binding, an employee must receive independent legal advice on the terms and effect of the Agreement. The legal adviser must sign an Adviser's Certificate to confirm that advice has been given.
Who will pay the legal fees for the advice?
Employers normally contribute towards the legal costs of obtaining advice in relation to the Settlement Agreement.
How can we help?
We continue to offer telephone or video meetings to advise clients in relation to Settlement Agreements.
We appreciate that in situations such as this, you may want to obtain advice and bring matters to a conclusion as quickly as possible and this is something we can assist with. We can offer a meeting at short notice and will contact your employer promptly following the meeting to raise any concerns or issues in respect of the terms of the Agreement.
Once terms have been agreed, we will arrange for you to sign the Agreement and then return the Agreement to your employer, together with the Adviser's Certificate.