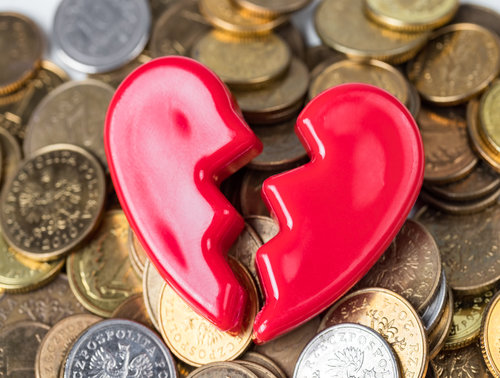 This crisis, especially the financial uncertainty it brings with it, makes it hard to make a decision, particularly as one such as a divorce affects not just your personal life, but your children and other people around you.
When assessing the financial aspects of the divorce within the proceedings, the norm is to look at assets in the marriage and start a process of financial disclosure, whether it be very detailed (by way of Form E), or summarised (by way of Statement of Information, Form D81).
Due to the impact of the coronavirus on all aspects of our economy, it is essential to look at up-to-date figures, as these may be very different from those obtained just a couple of months ago.
If you have already made an application and have received notice of a hearing, this will be held remotely, and all first hearings in financial cases will be conducted by email. If your case is complex, it is likely the court will use a video conference system, but you may be required to attend court, depending on the circumstances of your case.
If you feel that the settlement you may have already reached is no longer fair, it is important to take advice as soon as possible. Speed of action is one of the factors considered by the court so it may help to act fast, although there is no guarantee that orders may be amended, even in these exceptional circumstances. Certain parts of any settlement may be amended only where an unforeseen event invalidates the assumption on which the order was based, but it is important to note that the 2008 market crash was not deemed as an unforeseen event by the Court of Appeal.
If you are going through a divorce and need help, guidance or advice on the financial aspects, please contact our experiences family team lawyers and we will set you on the right legal path.