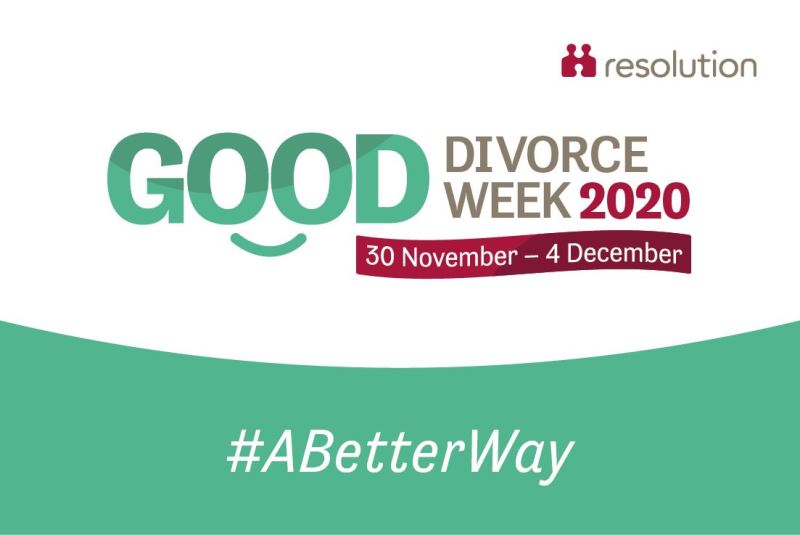 Good Divorce Week, which began on Monday 30 November, is a  campaign that aims to promote practical and constructive ways for separating couples to reach agreement when separating.
Organised by Resolution, a community of more than 6,500 family law professionals, this year the campaign focuses on the benefits of early legal advice.
Speaking about the campaign, Katy Osborne, head of the Family Team at Howell Jones , said: "It's very difficult for couples when they make that tough decision to separate. That's why we are pleased to support Good Divorce Week to promote a constructive approach to this often emotionally charged matter.
"This is an opportunity for couples to fully understand all of their rights and the options open to them and separate with the least amount of acrimony.
"Unfortunately far too many families are now doing DIY divorce, which while it may seem like a cheap and quick solution, this does not necessarily save couples money or stress in the long run, particularly if they have not addressed the issue of separating the financial assets, which can mean couples can miss hugely complex areas of tax and property law, as well as rights on pension sharing.
The free initial advice we are offering will give separating couples the confidence and knowledge to make the best decisions for them and their family with minimal conflict going forward."
The family law solicitors at Howell Jones are all Resolution members, who believe the process of separating, sorting out finances and helping with child arrangements should be done in a way that minimises conflict.
There is no one size fits all approach to divorce, as every separation is different. However, by seeking early professional advice, couples have the benefit of considering a range of options and can make an informed decision that is best for them.
To help in promoting the benefits of early legal advice, during Good Divorce Week, lawyers, mediators and financial advisors across the country will be offering 30-minute free advice sessions
To book a telephone appointment, get in touch with the Howell Jones Family law lawyers today on 01932 234500 or send us a message here.