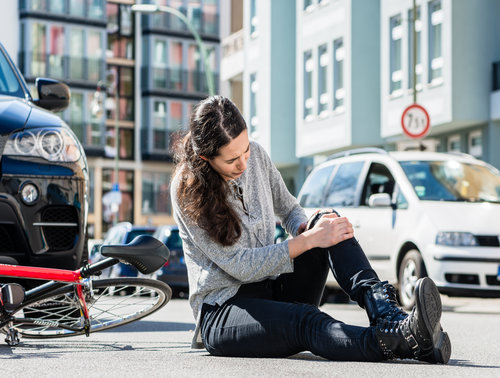 In Part 5 of this series of blogs, we answer your questions about bringing a personal injury claim following an accident in a public place such as a pavement, step or highway, supermarket or any shop or store restaurant or fast food outlet, leisure centre or sports centre or a theatre or cinema, or even at the park or in the playground.
What should I do if I have an accident?
1. Report the accident to the responsible party such as the local authority or manager of the facility as soon as possible and make sure an entry is put in the accident book so that a record is made.
2. Ask for a copy of the accident report.
3. Take photographs of the area where the accident occurred and if possible take measurements of any defect , such as a pothole , that caused you to fall or slip.
4. If there is any CCTV footage, request a copy and request that the footage is retained.
5. Speak to anyone who may have witnessed the accident to see if they are able support your version of events.
6. Seek medical attention as soon as possible.
7. Keep any receipts in respect of any expenses you may have incurred as a result of the accident including prescriptions, parking charges, damaged clothing and any treatment costs.
8. Keep a diary of events including how your injuries are progressing, what care and assistance you require and what impact your injuries are having on your home and working life.
How long do I have to start a personal injury claim?
You normally have 3 years from the date of accident to make claim there are exceptions to this rule and it can be less than 3 years so you should contact us immediately for advice.
How much compensation will I receive?
The amount of compensation that you will receive will depend upon the seriousness of your injury and the financial losses that you have suffered. We will consider the Guidelines issued to Judges and Case law to value your pain and suffering as well as assessing all past and future losses and expenses.
How long will my claim take?
The length of a claim depends upon the injury you sustained and the recovery time. It also depends on whether the responsible party was insured and whether they admit they were to blame or deny liability.
In Part 6 we will answer your questions about bringing a claim for clinical or medical negligence.
If you need any help or advice on the issues raised in this blog or on any other personal injury or clinical negligence matter, please get in contact with our experienced solicitors.