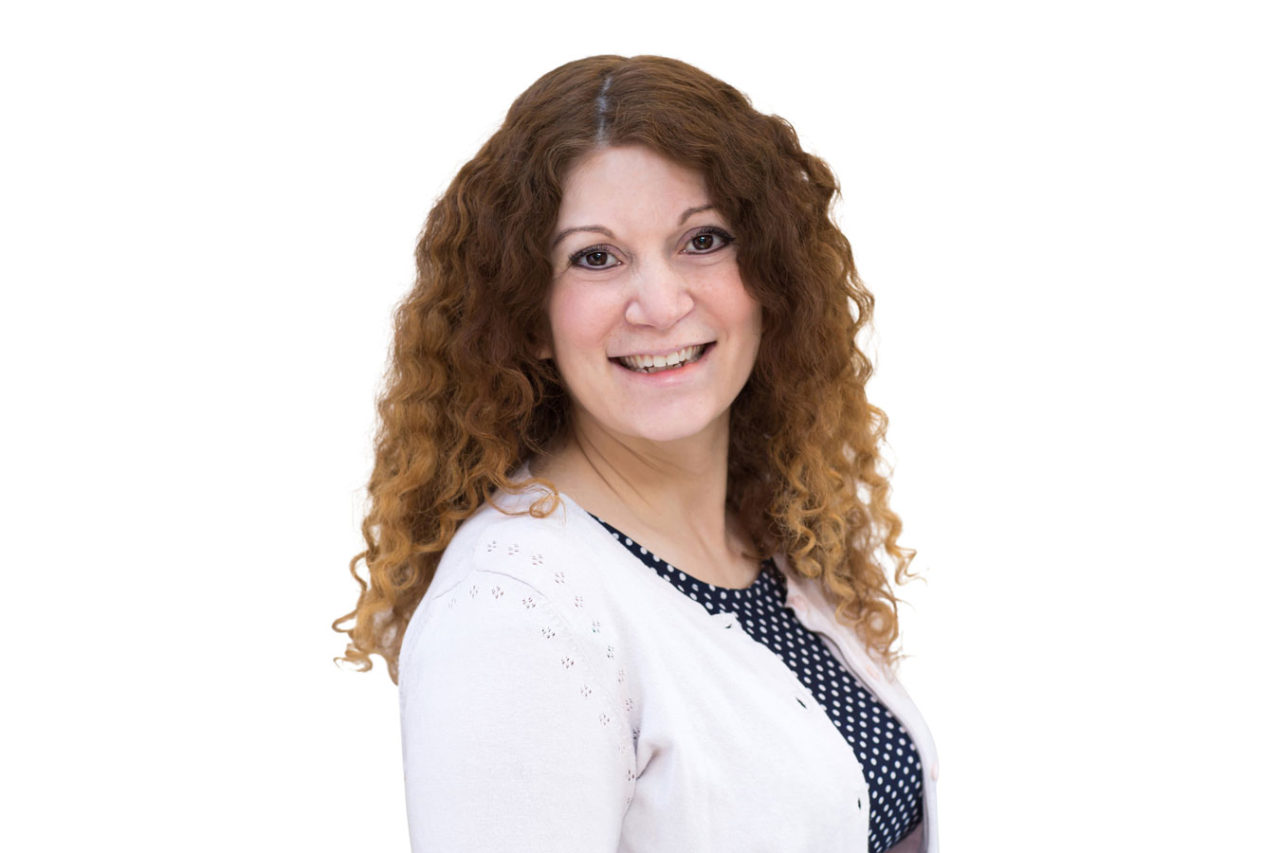 Clare Marion.
Solicitor
Divorce, separation and children
Pre and post nuptial agreements and cohabitation
overview
Experience & expertise
Clare qualified as a solicitor in 2009.  She deals with all aspects of family law including financial settlements, cohabitation disputes, pre and post-nuptial agreements, private children matters and divorce.
Clare specialises in dealing with financial settlements involving complex issues, including high net worth cases, lengthy separations, pension settlements and capitalisation claims.
Clare's approach is conciliatory and emphatic.  She finds pragmatic legal solutions.
Outside of work
Clare enjoys travelling, reading and current affairs. She is also currently learning French.
areas of work.
Divorce, separation and children
The end of a relationship is an upsetting and stressful time for everyone involved. Having a supportive and knowledgeable family...
Pre and post nuptial agreements and cohabitation
overview. Life is for living and enjoying. Protecting yourself and your partner through a pre/post nuptial agreement or cohabitation agreement...
Thank you so much for all your support over this last 2 years; you and Angela have been a pleasure to deal with and made my life happy again!! I very much appreciate everything you've done.
Thank you for the support you've exhibited in helping me through a very difficult period. You provided a very sensitive balance of professionalism and genuine concern for my welfare for which I will always be extremely grateful. Thank you Clare, seeking your assistance was one of my better decisions in life.
Clare was very courteous, supportive, efficient, explained everything really well, communicated effectively and was quick in understanding my case and read the whole file within two days of our initial meeting and progressed the case quickly. In fact everything was ready in one week to attend court timely. Her service was value for money. I would have no hesitation in recommending Clare to anyone that needs a divorce or family matters solicitor.
Clare Marion represented me for nearly two years throughout a Divorce settlement.
Her advice, guidance and support was excellent.  There were many tricky situations which I felt were handled sensitively but also very professionally.  I was grateful for her expertise and knowledge which ultimately gave me the confidence to reach a final conclusion to my divorce.  For these reasons I would highly recommend the services of Howell Jones Solicitors and in particular, Clare Marion as in my experience she is an outstanding  family lawyer.
Clare was not only a breath of fresh air but put me at ease within minutes of our first meeting, her professionalism and experience is undoubtedly proven as from start to finish all the details were taken care of and what could have been a long and drawn out process came to a close very quickly and successfully. I would not hesitate to recommend Clare.
Clare was exceptionally professional. I would highly recommend her. Excellent advice and everything handled with empathy and understanding.
Thank you for all the help you have given me, I feel lucky to have found you.
Thank you for all your help and support… It was a very stressful and emotional time but I was greatly reassured to have you fight my corner… I would have no hesitation in recommending you.