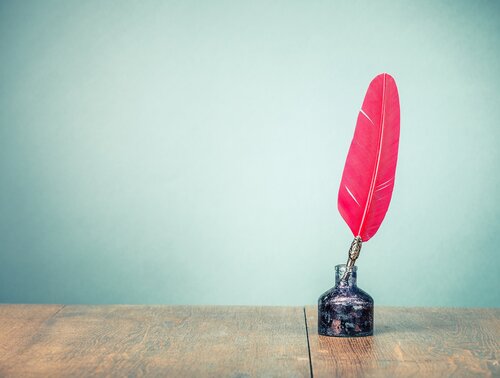 If you are thinking about writing a will, you may have considered doing it yourself. Friends or family may say it's easy to use a templates or tool available online and you might even google how it's done.  However, there are significant benefits to using a solicitor to write your will – not to mention the pitfalls of trying to do it yourself. In this blog, we look at five reasons to use a solicitor to write your will, rather than making a DIY will.
A solicitor knows what to ask
One of the key benefits of using a solicitor starts  even before the will writing process. Writing a will is a central part of your estate planning, and there are other many practical and legal matters you may also wish to get in order and which you may not have even realised have an impact on your will or your estate planning. A solicitor will explain this you as part of the process of writing a will. Similarly, a solicitor will be able to draw out all of the property and interests that make up your estate, ensuring that nothing is forgotten about.  A solicitor will work with you to create a comprehensive will that accurately reflects your estate and your wishes.
Your will, will be properly drafted
A will is a formal legal document and, as a result, must meet certain legal requirements in order for it to be valid and as watertight as it can be to prevent any challenges to it after your death. While you may have read and understood what these legal requirements are, can you be confident that you will be able to meet them and that your will will stand after your death? Even many online will templates and services fail to observe the legal requirements for validity, and where this happens, your will writing efforts may have been pointless. Furthermore, where a will is not properly drafted, it will be invalid or open to challenge. You can save your loved ones difficulty later on and put your mind at ease by using a solicitor.
A solicitor can word the document correctly
Drafting a will is complicated. It requires careful wording and understanding to ensure that your wishes are reflected accurately and that your wishes can actually be carried out after your death.  Many wills disputes arise out of unclear wording, but by using a solicitor you can ensure that your directions are not left open to interpretation.
A solicitor understands how to draft a will for complex finances or family structures
If you have complicated finances, or even a slightly more complex family structure, a second marriage, children from previous relationships or minor or vulnerable beneficiaries we would advise you to use a solicitor to draft your will. Drafting a will to account for, for example, stepchildren can be complicated, and you could end up unintentionally leaving those closest to you with no inheritance.
Inheritance tax planning and Power of Attorney
As discussed above, writing a will is about more than just setting out where your property will go. With the specialist skill and knowledge of a solicitor, you can also plan to mitigate your inheritance tax liability and make full use of all available inheritance tax allowances, allowing you to leave more behind for your loved ones. Similarly, when making a will, many people choose to make a Power of Attorney too. A Power of Attorney is for your own protection, so that should anything happen to you, you know your affairs will be taken care of as you wish.