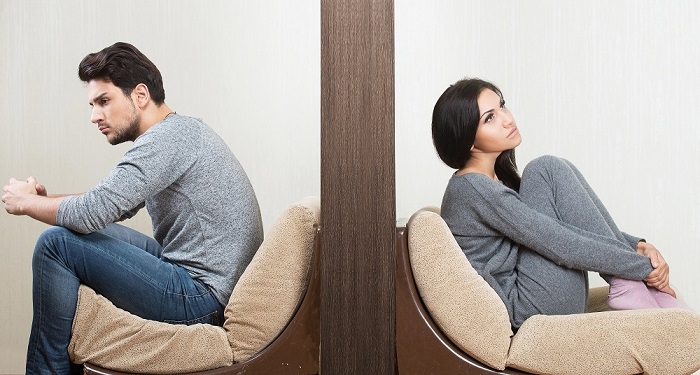 Resolution, of which all of our Family Law Team are members, has long campaigned to obtain changes to the current divorce procedure, by removing the need to "blame" one party. The no-fault divorce is close to becoming reality as the Divorce, Dissolution and Separation Bill received Royal Assent in June 2020.
The change will be that couples wishing to separate will not have to assign blame in order to be granted a divorce. This will certainly benefit the resolution of matters in a more timely and efficient manner.
Although this is a great achievement and change in legislation, it will take some more time for spouses wishing to divorce to avail themselves of this new procedure.
The Divorce, Dissolution and Separation Bill is yet to be finalised, but what we know so far is that:
You will only have to state the marriage has irretrievably broken down and not establish one of the five facts you do now (i.e. behaviour, adultery, separation for 2 or 5 years, and desertion).
Terminology will change:

Decree Nisi' to 'Conditional Order'
'Decree Absolute' 'Final Order'
'Petitioner' (the person submitting the application) to 'applicant'

Parties will be able to make a joint application where the matter is consensual
The respondent will not be able to contest the application
The applicant will need to wait 20 weeks from the start of proceedings to when the conditional order can be sought.
You will still be able to apply for the Final Order after 6 weeks since the date of the Conditional Order.
The question that everyone is thinking of probably is: shall I wait until the no-fault divorce starts?
If you are ready to divorce, our advice would be to consider going ahead with it. As we are all members of Resolution, our aim is always going to be to amicably resolving the matter without being confrontational towards the other side. Whenever we prepare a divorce petition, we ensure this is agreed in advance to remove the possibility of any animosity arising.
The consultation period ended in December 2020, but more time will be needed for policy developments and reports. It is estimated that the new law will be available in or around Autumn 2021.
Furthermore, the new legislation would require you to wait 20 weeks from the date of the application for the divorce until the application for the Conditional Order. Given you would require around 4 weeks to obtain a Decree Nisi with the current system, this would arguably be faster.
As it is still unclear when the new system will be available to use, please do get in touch with one of our Family Department if you have any other queries or wish us to assist you on your divorce. We will be delighted to help you in these complicated times.