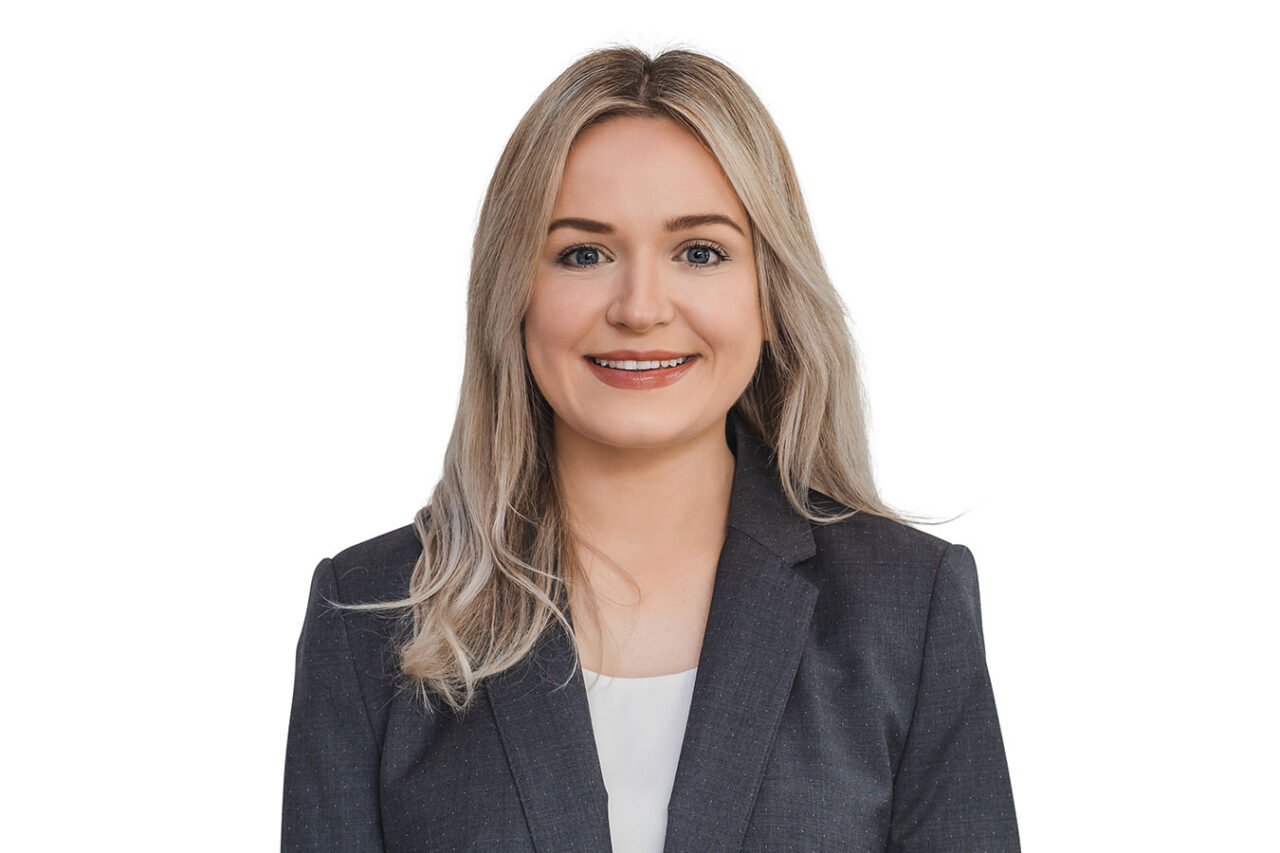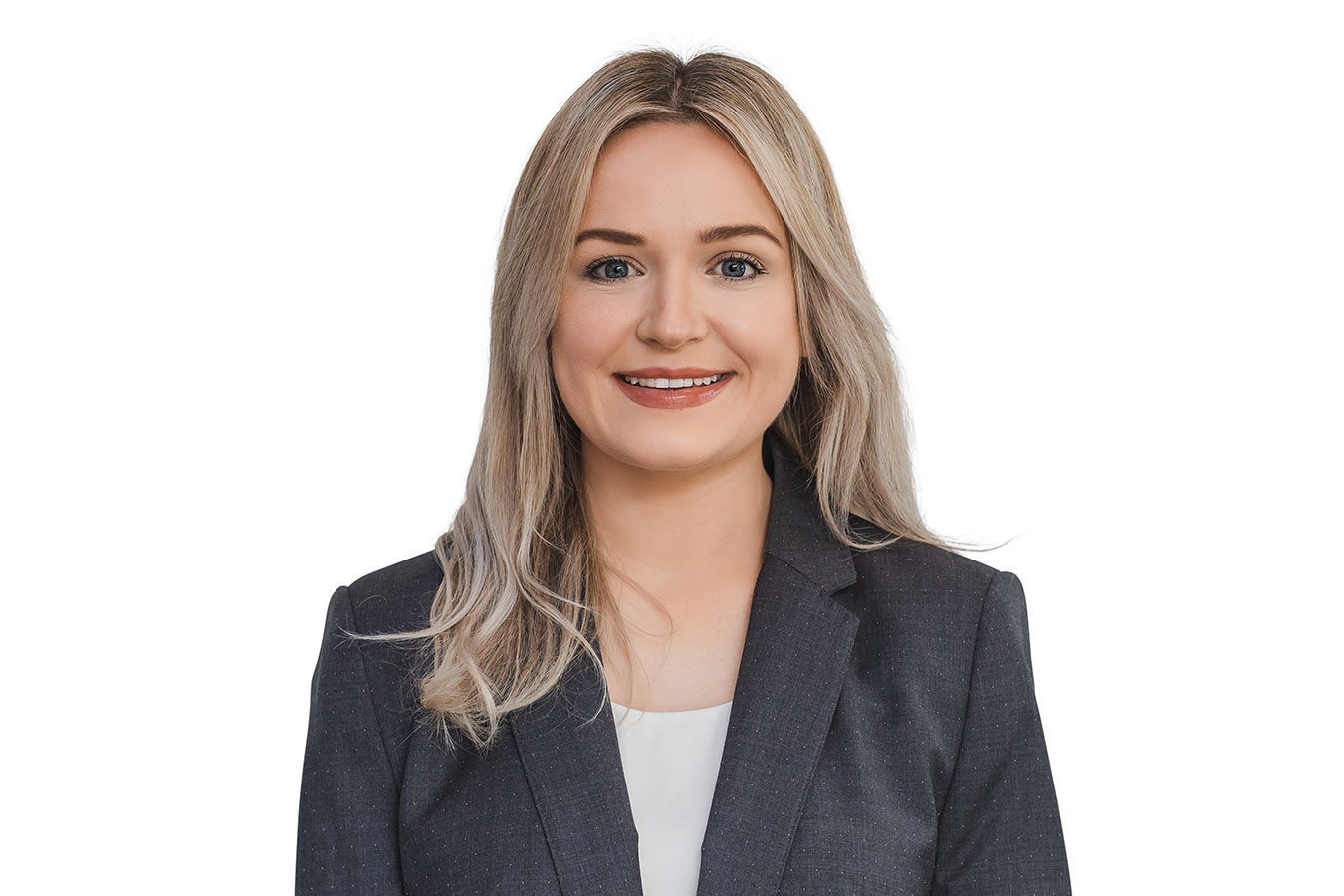 Ellie McFadden.
Trainee Solicitor
Wills and probate
Debt recovery
Disputes / Litigation
Commercial disputes
Company, commercial and business law
Residential property
overview
Following an undergraduate degree in Criminal Justice at Liverpool John Moores University and qualification at the University of Westminster and University of Sheffield,
Ellie has joined our competitive and challenging Paralegal to Trainee Scheme in 2022. Before joining us, Ellie worked as a paralegal in the litigation team at Hamlins LLP.  She has worked in our Wills and Probate team, Commerical, Residential Property and Dispute Resolution and is completing her final seat in Commerical Property.
Ellie was awarded Young Professional of the Year at the Surrey Business Awards 2022.
In her spare time, Ellie loves meeting up with friends and family. She also enjoys watching live comedy acts and going to the theatre.
areas of work.
Wills and probate
Taking control of what happens in the event of your death or incapacity isn't the easiest thing to think about...
Debt recovery
debt recovery solicitors. Use our efficient and experienced debt recovery lawyers to recover money you are owed. Our robust but...
Disputes / Litigation
Do you want to make a claim? Is someone claiming compensation from you? Litigation is used to describe the process...
Commercial disputes
Protect your business with our team of experienced and knowledgeable commercial lawyers. Business disputes come in many guises and our...
Company, commercial and business law
Protect yourself and your business with our knowledgeable and experienced commercial lawyers. We act for new business start-ups, owner-managed businesses...
Residential property
Buying or selling a new house is a costly and often exciting process. We can help it to be an...