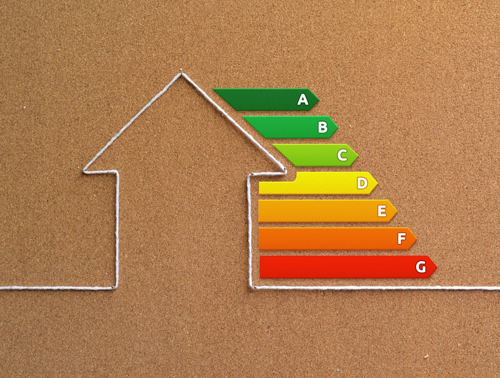 In this blog Seema Gill, trainee solicitor in the Commercial Property Team at Howell Jones Solicitors outlines the requirements for energy performance certificates and when, where and why EPCs are needed.
What is an EPC?
An Energy Performance Certificate gives a property an energy efficiency rating from A (most efficient) to G (least efficient).
An EPC for commercial property must contain reference information, the address of the building, the date of the issue of the certificate and details of the accredited energy assessor.
When is an EPC required? 
An EPC is generally required when an existing building is sold or rented out (and from April 2023 this will include continuing leases, not just new leases) when a building under construction is finished and, in some instances, where alterations are made to an existing building.
How long is an EPC valid for? 
An EPC is valid for ten years, even if the property is sold or let within that period, so long as no newer EPC has been entered on the register and provided no works have been carried out which might affect the rating.
Who is responsible for obtaining an EPC?
It is the responsibility of the seller or landlord to ensure a valid EPC has been given free of charge to the buyer or tenant but estate agents and letting agents often assist with procuring it.
At what stage do I have to provide an EPC when selling or granting a new lease of my commercial property?
The EPC must be provided by the seller or landlord no later than when a person requests information about the building or views the building. This is to enable potential buyers or occupiers to consider energy performance as part of their investment or outgoings. Commercial transactions are exempt from the requirements such as lease surrenders and, in some cases, lease renewals or extensions.
However, an EPC does not have to be made available if the seller or landlord has reasonable grounds to believe that the proposed transaction is unlikely to proceed.
What is the minimum acceptable EPC rating?
At present, a substandard property is one with an EPC rating below Band E but in 2027 the minimum rating will be Band C, and in 2030 it will rise again to Band B.
It is already unlawful to grant a new lease of substandard property but, next April (2023), premises demised to current tenants will also need to have a rating of Band E or above. Commercial landlords, therefore, have less than a year to have their properties assessed and, if necessary, brought up to Band E.
What is the penalty for not having an EPC?
Failure to make an EPC available means the seller or landlord may be liable for a civil penalty charge notice.
The penalty for failing to make an EPC available to a prospective buyer or tenant is, in most cases, fixed at 12.5% of the rateable value of the building. Penalties are set with a minimum of £500 and capped at a maximum of £5,000 and a default penalty of £750 applies where the rateable value cannot be determined. Failure to provide a copy of the EPC when requested by an officer of an enforcement authority within seven days can result in a further (fixed) penalty of £200.
Meet Seema Gill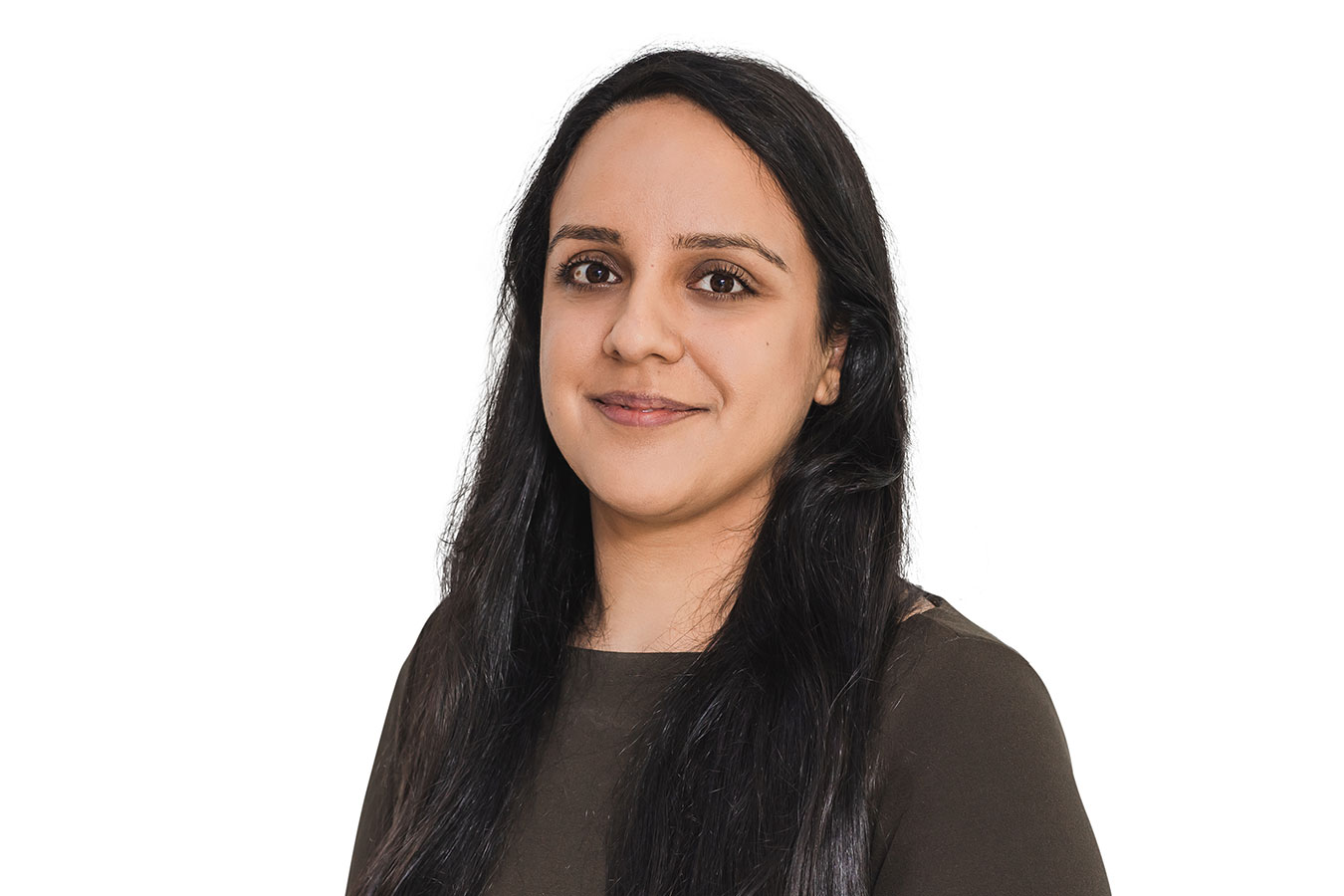 Seema Gill is a trainee solicitor with Howell Jones. She holds an LLB (Hons) from BPP University which she completed whilst working full-time at Howell Jones. She is currently studying for the Solicitors Qualifying Examinations.
Seema was awarded the Trainee of the Year Award at the LawNet Annual Conference and Awards 2022, a fitting recognition of her hard work and progress within the profession.
Seema joined Howell Jones in 2013, initially working in the wills, probate, and litigation teams. In recent years, she has assisted the business services team with a focus on commercial property.
Seema is a committee member of Surrey Junior Lawyers Division, a division of The Law Society specifically focused on supporting junior lawyers in Surrey through educational events, fundraisers for charities and support sessions for members.
When not working or studying, Seema enjoys spending time with family, reading and travelling.