What are digital assets?
Generally, when we think of digital assets, we tend to think about things like financial accounts and cryptocurrency accounts but digital assets can also include things like social media accounts, online gaming accounts and photographs and downloaded songs stored on your smartphone. However, there is currently no legal definition of what a digital asset is.
With billions of people across the world using smartphones, and social media and millions of people utilising online financial accounts and investing in cryptocurrencies, it is certainly important to consider your digital assets in your estate planning.
Gemma Cadenhead, Trainee Legal Executive at Howell Jones, explains more.
Can anyone access my digital assets when I die?
The Computer Misuse Act 1990 currently makes it a criminal offence for anyone to gain unauthorised access to an online device or account – unless you have given relatives specific permission to do so before your death.
As well as this, online services have their own regulations in relation to accessing someone's accounts or data if they have died or are incapacitated, and so accessing digital assets can become an expensive and difficult process for attorneys or executors.
Can I give my relatives access to my digital assets when I die?
If you choose to prepare a will, you can make provision for your executors to access your digital assets, and if you prepare a Lasting Power of Attorney (LPA), you can make provision for your attorneys to access your digital assets if you lose capacity.
Currently, there is a proposed Bill – the Digital Devices (Access for Next of Kin) Bill – progressing through parliament. The Bill was introduced by Democratic Unionist Party MP Ian Paisley and aims to grant a right of access to the digital devices of a dead or incapacitated person to their next of kin. However, the Bill is at the early stages of review and could take some time to become law. There could be many potential issues that arise, such as considering the privacy of a deceased or incapacitated loved one, or, with many digital asset providers being based in other countries, international privacy and access laws that may be much stricter, that prevent the Bill from being enforced.
What can I do in the meantime?
 In the meantime, you should consider giving specific permission to your loved ones for them to access your digital assets if you pass away or become incapacitated.
When you meet with one of our Wills and Probate Team Lawyers to discuss preparing your will, or LPA, we will discuss your digital assets with you. A simple clause inserted into your will or LPA could help to prevent any issues your family members may face in relation to accessing your digital assets.
Please get in touch with one of our Wills and Probate Team Lawyers if you wish to discuss your digital assets or any other aspect of your estate planning.
If you would like any further information or would like any help or advice, please contact Jon or another member of our friendly, knowledgeable team.
Meet Gemma Cadenhead: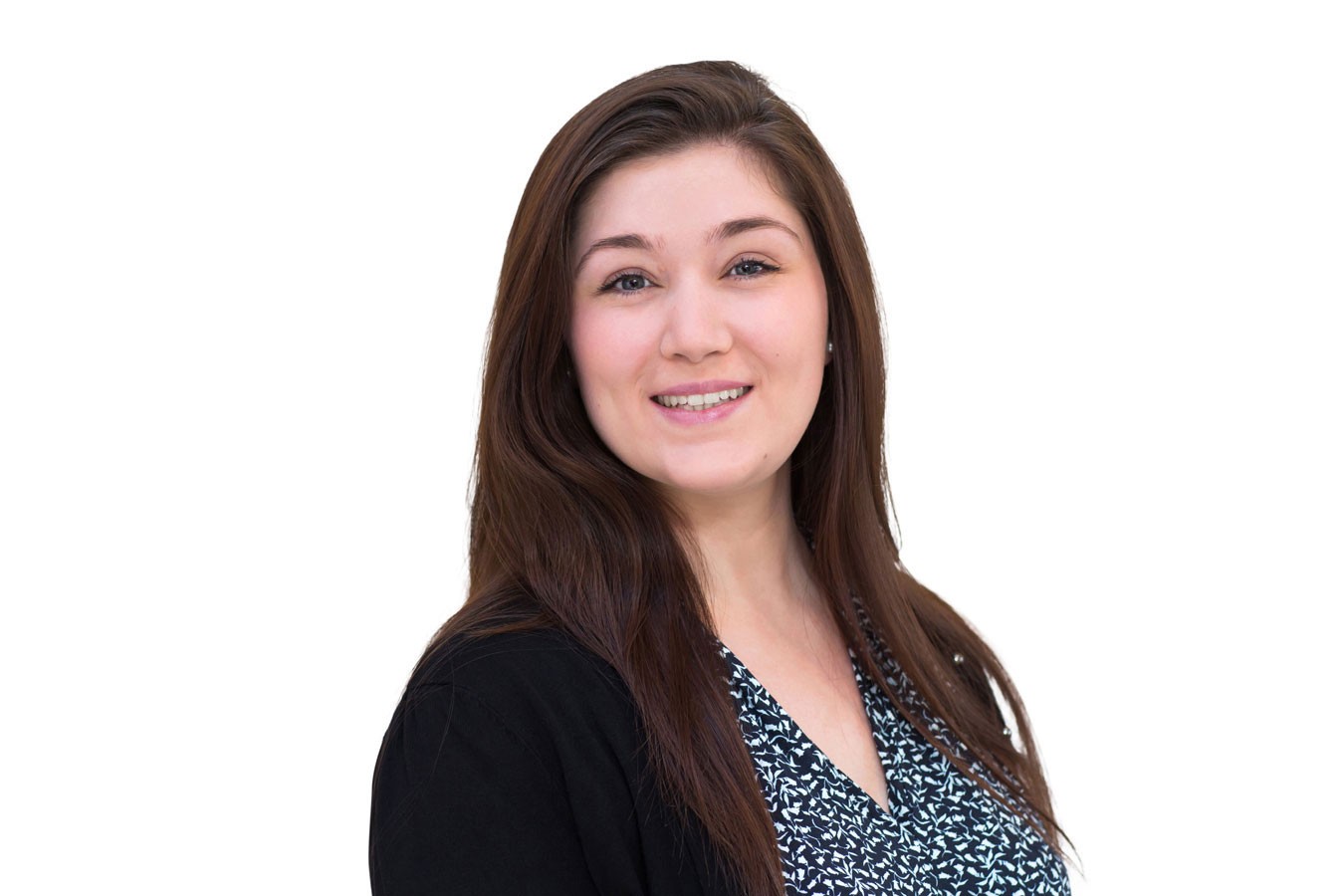 Gemma is a Graduate member of the Chartered Institute of Legal Executives (CILEx), having recently completed her CILEx Level 6 Diploma in Law and Practice.
Gemma joined Howell Jones in 2014 and as well as her experience within the Wills and Probate team, she also has experience in employment law and property law.
When not studying or working, Gemma enjoys spending time with family and friends, walking her dog, Ralph, and cooking and baking.